As a freelancer, you absolutely need to be great at what you do — copywriter, video producer, independent consultant, a great freelance anything. But when you're an independent contractor, you also need a set of client facing skills if you want your business to succeed.
After all, when you become a freelancer you've also suddenly become the sales team, accounts payable department and lead customer service agent. Client complaints, compliments and billing questions all come to you, and how you handle them can set you apart from your competition.
What are client facing skills?
Client facing skills are those you use when you're interacting directly with your clients: emails, phone calls, in-person meetings, billing and collaborations. How you handle these client facing roles can have a big impact on the experience your clients have working with you — for better or for worse.
Basically, the trick to mastering every client facing skill can be summed up by this: Be a professional.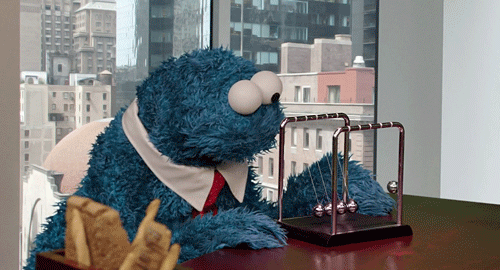 Professionalism doesn't just mean putting on a suit jacket before you sit down for a Skype call or printing up glossy business cards, though.
Whether you wear button-up shirts (even if you don't plan on leaving your house) or you dye your hair pink to be more memorable at a publishing conference, professionalism is about your attitude.
Professionalism is about meeting deadlines, returning emails and phone calls promptly, being polite, and doing the job right the first time.
Let's look at six traits shared by the most successful professional independent contractors.
More on this topic: Leave Them Wanting More — The Ultimate Guide to Client Retention
1. They're good communicators
Clear and consistent communication is key to establishing trust, which is key to building a good freelance relationship with clients. No matter how you communicate — whether through email, phone, Slack channel or carrier pigeon — keep your messaging professional.
Professional communication is more than just spelling things correctly and having good phone etiquette.
You also need to communicate regularly about how the project is going, be explicit in your expectations for your clients and what next steps should be. Err on the side of over-communicating; coming across as too detail-oriented and organized is rarely a bad thing.
2. They're good negotiators
As the head of the client acquisition department in your freelance business, you need to be a good negotiator.
Negotiation isn't just about getting paid. It's also about hammering out the details of the project, the scope, deliverables and deadlines in a way that your client knows what to expect and will be satisfied at the end of the project.
Good client negotiation skills as a freelancer not only leads to more money for projects, it can help you set up great contracts that let you sleep better at night.
3. They take initiative
Successful freelancers don't just sit around waiting for clients to get in touch with them. They take the initiative both when it comes to looking for work and when working on a client project.
This means following up, offering suggestions and advice, asking questions to be sure you have all the information you need and taking the lead when you can.
When you are proactive in driving projects forward, you're taking work off your clients' plate. They'll start to see you more as a consultant, rather than a hired hand. And that increases your value.
4. They're flexible
One reason clients hire freelancers instead of full-time employees or in-house contractors is because they looking for somebody who can provide immediate value to their business without the training and onboarding that comes with hiring a full-time employee. They want freelance professionals with the flexibility to get on the job fast.
Read more: Embracing the "Free" in Freelance Work
Sometimes that expectation can be frustrating, like when deadlines, start dates and even company contacts change without warning.
But much of the freelance lifestyle is learning to go with the flow. Having the flexibility to manage multiple clients without getting overwhelmed or allowing yourself to be left in the lurch is one of those critical client facing skills that can set you apart.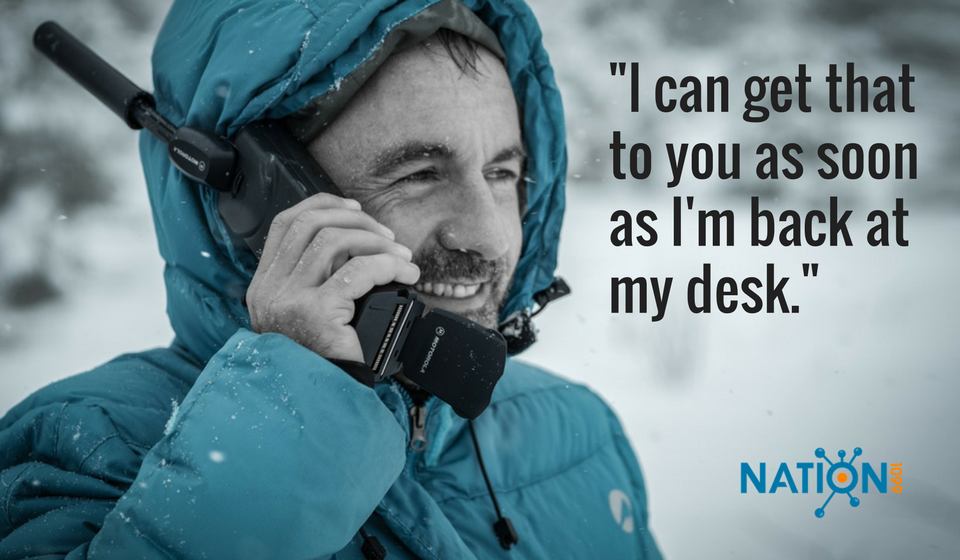 5. But they also set boundaries
Just because you can run a flexible business doesn't mean you should let your clients treat you like a doormat.
One of the best client facing skills an independent contractor can have is the ability to set boundaries. Maybe you don't answer texts or emails in the evenings. Maybe you don't take on rush work without a fee. Maybe you don't work on weekends because of family, social or volunteer obligations.
Whatever these boundaries are, let clients know about them politely yet clearly so they can plan around them.
Make sure they understand how you meeting your Monday deadline depends on them getting you materials well before the previous Friday at 4:45.
Importantly, reinforce these boundaries by respecting them yourself. If you tell clients you don't work weekends, yet constantly reply to emails within five minutes on a Saturday, they'll come to expect you'll be available then.
6. They can handle feedback
Your clients have hired you to provide them with a solution, whether that's a blog post, a website design or a business plan. It's inevitable that you won't always see eye-to-eye or that you'll need to do some polishing to finalize things.
Taking feedback like a professional is critical. Keep your ego separate from your work, and remember that when your client offers feedback on your writing, design or ideas, they're not criticizing you personally.
Take time to truly listen to what your client has to say before responding, make sure you've understood, and then come up with a plan that works for you both.
Read more: How to Resolve a Client Dispute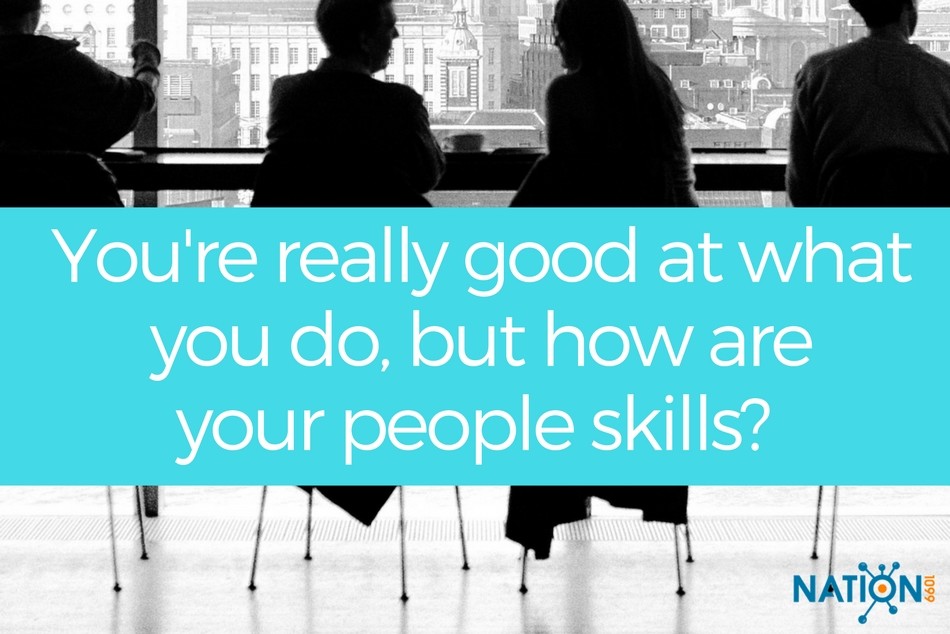 Growing your client facing skills
You probably took courses and worked with mentors to sharpen your design, writing or coaching skills. Why not put the same amount of effort into your client facing skills?
After all, while your freelance talents might be what your clients hired you for in the first place, their experience working with you will shape whether or not they become repeat customers. (And whether or not they'll refer you to others.)
You could hire a business coach, or even join a mastermind group to get advice and tips from other business owners. Or, just keep practicing your negotiation, boundary-setting and communication with each new client you pick up.
What other client facing skills have you found to be helpful? Let us know in the comments.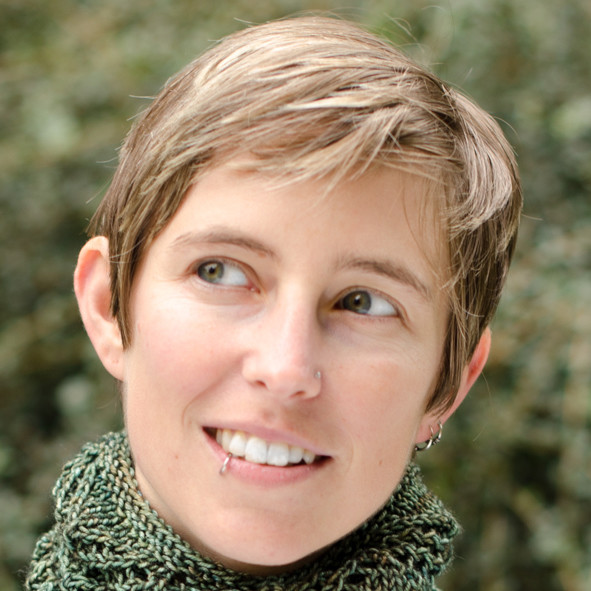 Jessie Kwak author bio
Jessie Kwak is a freelance writer and novelist living in Portland, Oregon. She writes for B2B brands in educational technology, SaaS and related industries. You can learn more about her work at www.jlkwak.com.