This past month has been all about clients — how we get them, how we collaborate with them, and the quality of the relationships we share with them. As a fitting final topic for this content theme, we wanted to explore the "uh-oh" scenarios of client disputes and how we can best handle them (and keep our cool throughout the process).
We've made the argument that a sustainable solo venture isn't maintained by lots of little projects, but a handful of high-value clients. These people are the lifeblood of our businesses and our ability to retain them is a make-or-break factor for our long-term success. If even one of our clients leaves, it can radically change our situation.
Not all client relationships are meant to last, but many of the problems we face with them can be diffused pretty quickly by some clear, level-headed thinking. If you've found yourself in the midst of a draining client dispute, you're in the right place. Let's put out some fires!
Take responsibility for your mistakes
Lorrie Thomas Ross, a consultant known as the Marketing Therapist, asserts that virtually every client relationship is bound to go bad at some point, as there is no such thing as satisfying every client or having every project go smoothly.
If you've made a mistake that caused or contributed to the client dispute, her advice is to own it.
"Relationships require management. You can control the relationship if you are willing to," she says. "If there was a flaw on your part, put your ego aside. Owning things often diffuses the situation very quickly. Communicate what went wrong and what needs to be done. Showing there is a plan or solutions can get things moving in a positive direction."
Communicate and take action
Mack Story, author of Defining Influence and co-founder of TopStoryLeadership.com, says the biggest reason a client relationship sours is that on some level, and for some reason, the client doesn't trust you any longer to get the job done.
"Until you discover the root cause, the relationship cannot be salvaged," he says. "The client doesn't want to hear an excuse. They want to feel understood. Rebuilding a damaged client relationship begins with a sincere and authentic attempt to understand the client's view of the situation."
Story suggests asking: "From your point of view, what do you propose I do to correct the issue?"
"The worst at rebuilding relationships apologize only with their words," he says. "The best do so with their words, too, but they are immediately and continuously backed up with their actions."
Invoice ahead of individual tasks
Lisa Merriam, an independent branding consultant, says she always structures her business dealings so that she doesn't have too much money at risk. If a client dispute arises, it's not the end of the world.
"I try to keep the invoicing ahead of or as close to the actual work being delivered. That way, if a client doesn't pay, I don't take a huge loss," she says. "Clients can truly believe they have a valid reason for not paying. Not getting paid happened to me only three times since I started my business in 2003."
In one circumstance, a client who wouldn't pay came back to Merriam a few years later with an emergency project. She invoiced them double her normal rate and got paid cash up front to protect herself.
Bring in a third party to moderate the client dispute
Jayne Heggen, president of Heggen Group LLC, helps to create business solutions that foster healthy client relationships, and has worked with organizations such as eBay, United MileagePlus and Nationwide. She suggests when something goes wrong to focus on stabilizing the client relationship.
"Identify an objective third party to facilitate conversations, and keep a cool head in the mix," she says. "Identify the list of issues/grievances from all views and collaboratively prioritize and look to the causative factors. Then put an action plan in place to remediate."

Five more tips that can help smooth over a client dispute
1) Be clear about what you want: If an issue arises, think about what your ideal resolution would be. Have a few options in mind that would be acceptable before you initiate communications. When you know exactly what you want, you can negotiate effectively. Focus on the original stated objectives and project goals and discuss how you can regroup to reach these objectives. As we've noted before, freelancing is a two-way street.
2) Revisit the scope of work or initial agreement: Unhappiness usually lies when there is disappointment. "Great experience is all about managing expectations," Ross says. "Was the project clearly defined? If so, did you deliver on it? Go back to the root of the project to see where the disconnects were and address accordingly."
3) Don't make everything about the money: Merriam once had a client okay an increase in scope but really didn't consider the financial impact. "They didn't have the money. I let that invoice go uncollected," she says. "This client now has been with me for almost a decade and I have more than made up for that unpaid invoice in terms of ongoing business and references."

4) Leave emotions at the door: It's hard, but you need to push your emotions to the side and get to the facts as quickly as possible. Don't give in to your impulses, and use your words carefully. Your client may not even be angry — just concerned and in need of your attention and reassurance.  You will often find wisdom in the phrase "cooler heads prevail." 
5) Learn from every experience: We only get better by learning from bad experiences. Think about how to avoid this same problem with future clients. Sometimes it's as simple as some contract modifications, adding launch meetings to clarify work, or simply having more proactive follow-ups and check-ins throughout the work process.
Whatever happens, don't take it personally. It's human nature to get defensive when someone points their finger at you, but even if the client was at fault for holding up a project or not delivering on their end of the relationship, keep your communications about the issues, not on any personal flaws. If the client places the blame on you, let it go. Focus on the work, not the personality. Take the high road and keep things professional.
And being that you are an independent worker, it's always your right to just say "bye, bye" to your problem client and be done with them. If you've tried the strategies we've outlined in earnest and your client dispute persists, your best move may be to start fresh with a new client.
 Updated on 2/28/17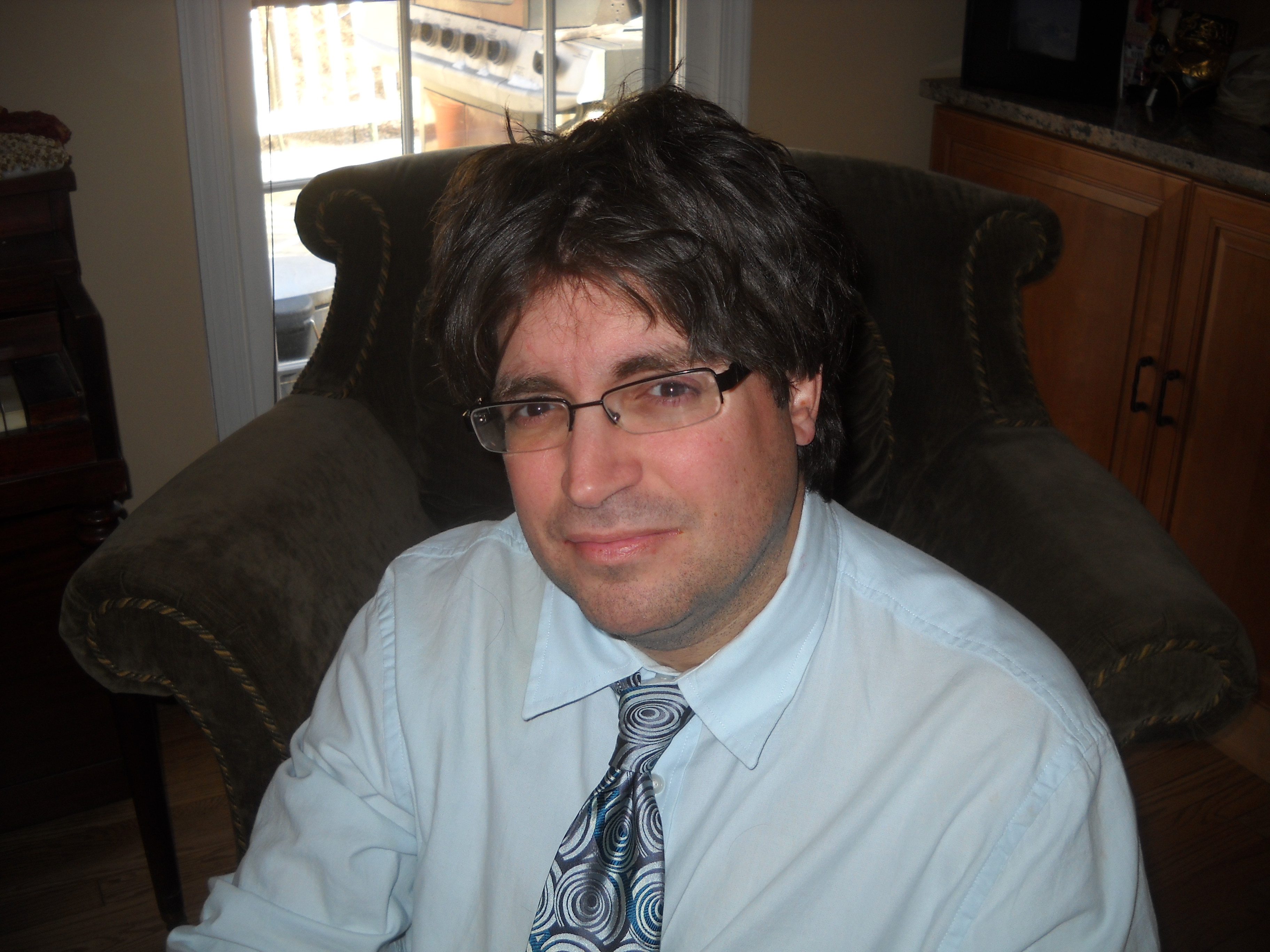 Keith Loria
Contributing writer
A graduate from the University of Miami, Keith Loria is a freelance writer who has written about everything from business to real estate to entertainment, with some sports, agriculture and travel thrown into the mix. You can see some of his recent writing at keithloria.contently.com. Contact him at keith.loria@gmail.com.