It doesn't matter how great you are at your job. If you're trying to cut it as an independent contractor — regardless of the industry you are trying to crack — you're nothing without customers. Every solo operator knows it takes an effective business proposal to increase your client list and up your workflow, so you shouldn't just fast track that part of the job.
Linda J. Popky, the founder and president of Silicon Valley-based Leverage2Market Associates, and author of Marketing Above the Noise: Achieve Strategic Advantage with Marketing that Matters, says the secret to a good business proposal is that they are neat, clean, look professional, and are free of punctuation, grammatical and spelling errors.
"If you can't create an error-free proposal when you're trying to sell me your services, I can only imagine the quality of your work after you've secured the deal," she says.
"Always be clear as to what exactly you are and are not providing. I'm most frustrated with proposals I receive that are either ambiguous or too vague in explaining what the services are I will be purchasing. On the other hand, don't write War and Peace either. Keep this short and sweet."
Also on this topic:  Be Great at Selling What You Do: A Marketing Specialist On Standing Out in Today's Gig Economy
The idea is to make it as simple as possible for the prospect to give you their business.
Get a handle on the situation
Popky creates a short situation assessment that reviews the discussions about the current situation, the problem the client wants to solve, and what they've told her has worked/not worked so far. She sends this to them first and often they'll correct minor items, but once in a while something new that's important will surface as a result of this process, which can help the business proposal.
"Listen, listen, listen to what the prospect is asking and telling you, then incorporate that into the proposal," she says.
Popky follows the 9–Step Proposal Process outlined by consulting guru Alan Weiss in many of his works, including Million Dollar Consulting.
"This focuses on making sure we have clear objectives and metrics to judge the success of the proposed project and that we have articulated the value the organization will gain from this work," she says.
"I also always provide options at various price points, so the client's choice is among A, B or C, not just between yes or no. And I always work with the key decision maker, not someone who will need to push this up the chain for approval."
And always, remember,  when a prospect says , "No," it can mean, "Not yet."
Customize your business proposal
Selfpreneur Martin Levy, who founded his own public relations firm in 2002, says that the secret to a good business proposal is to customize it to the client you are seeking to do business with.
"Never cookie cut when you can customize, making a proposal as personally relevant as possible," he says.
"This shows an understanding of the potential client's business before you work for them, and knowing their needs and goals will vault your proposal to the next round."
Sylvia Scott, a Colorado-based freelancer, has experiencing freelancing in marketing, PR, special events and fundraising, all of which required crafting savvy proposals for business.
"I use specific formats to create a proposal for whatever assignment you are putting in a bid," she says.
"Special events for the arts and business, fundraising benefits, marketing sponsorships, working with colleges and universities on their projects, as well as for anniversaries or special occasions. I might use the same format or outline for each category yet the details and how I expressed them are completely different."
In her opinion, one of the most important elements in preparing proposals is communicating effectively with clients.
"Communication is the number one step in preparing an acceptable proposal," she says. "Effective communication with clients influences how easy or difficult it is to work with the client and perform within the parameters of the proposal."
More on managing:  Worried About Scope Creep? Keep the Contract Front and Center
Follow up
At Martin Levy Public Relations, Levy notes he usually waits 4-7 days before sending a note asking them to confirm receipt of the proposal, and will ping a potential client after two weeks (and each additional week) to check on the status.
"Stick with it until they tell you 'no' or it gets to the point of an obvious no decision," he says.
And if you don't hear back from them, Levy notes pushing a prospect for an answer never works. He suggests gently checking in reminding them you can help them accomplish xyz (personalized) goals is a better approach.
When possible, Popky tries to present all proposals in person or on a phone call so she can walk the client through it, address any questions or concerns, and talk about next steps at that time.
If that won't work because of logistical issues or time zone differences), she says, "I send the proposal with a cover note suggesting a time to follow-up, usually in the next 48-72 hours. At that time, we review the proposal and discuss any questions or issues they might have."
Learn From Your Mistakes
If your proposal isn't accepted, don't be shy about asking why. Levy notes he has received constructive feedback on style, improvements on readability, etc., which he has put to good use for future business proposals.
According to Popky, it doesn't work to rush through the proposal process and that sometimes prospects will ask for a proposal as a way to dismiss you.
"It's important to have a solid relationship with the prospect before preparing the proposal," she says. "Don't rush to meet some kind of arbitrary deadline. Take your time to be sure you're ready to write an effective proposal."
You may also be interested in:  How To Salvage a Bad Client Relationship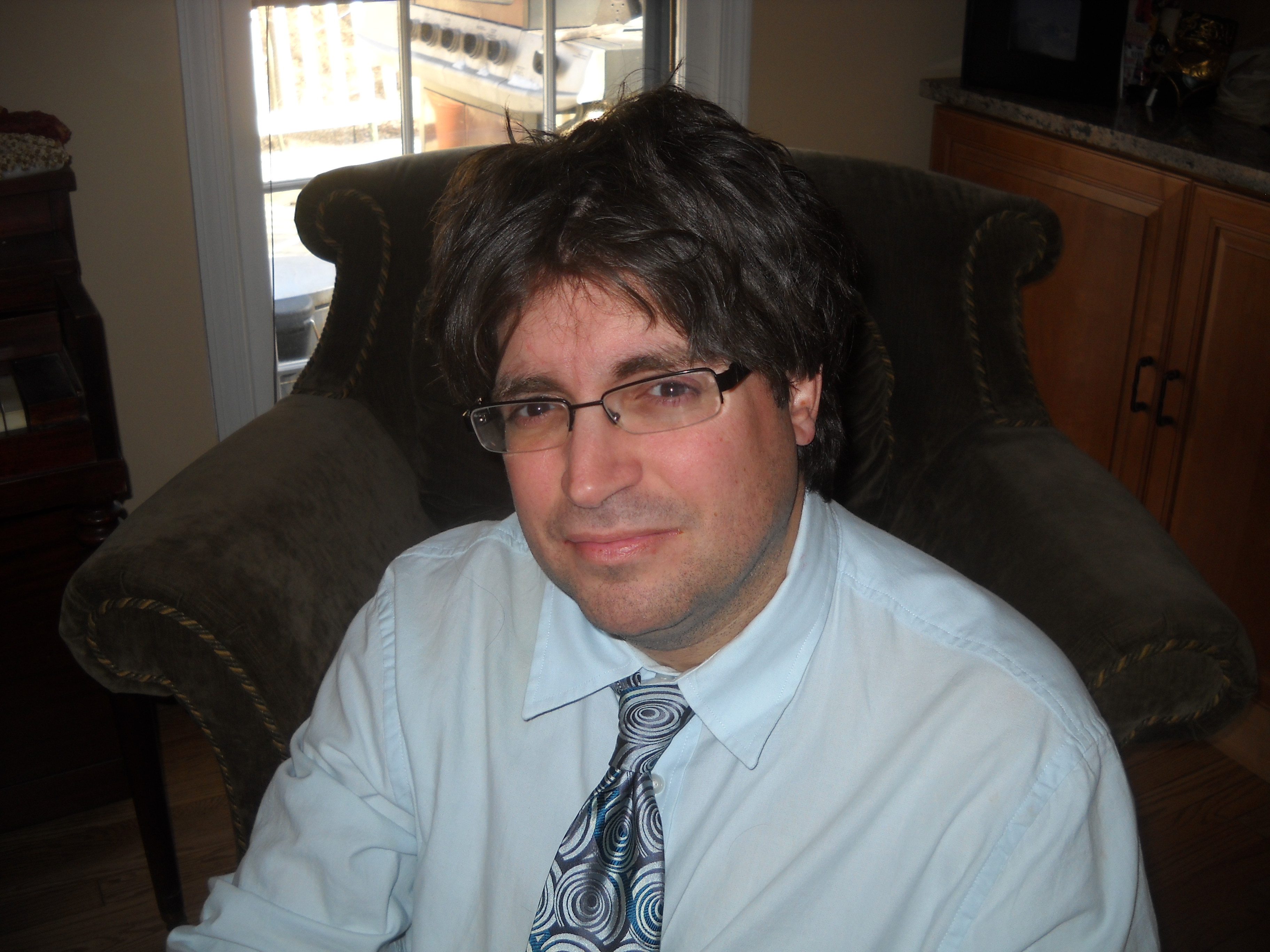 Keith Loria
Guest Author
A graduate from the University of Miami, Keith Loria is a freelance writer who has written about everything from business to real estate to entertainment, with some sports, agriculture and travel thrown into the mix. You can see some of his recent writing at keithloria.contently.com. Contact him at keith.loria@gmail.com.