Create a professional network of freelancers and peers
There's plenty of competition out there, but there is also so much opportunity to succeed and grow together. This is what so many of us feel is missing in traditional work tracts and the cut-throat office world. At Nation1099, we look upon our peers not as rivals, but as respected individuals working toward common goals. We have the ability to inform and help each other along the way and it's in all of our best interests to do so.
This is what our Connect column is all about. You can't do it all alone and you don't have to. By creating your own professional network, as these articles explain, you unlock the true potential of your business and the gig economy itself.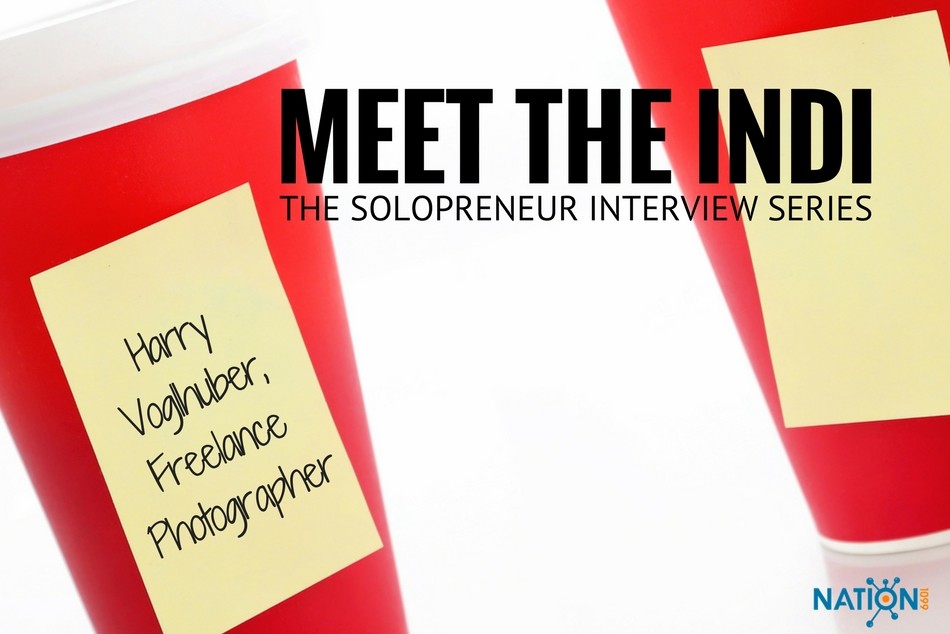 Harry Voglhuber worked for many years in the IT department of an international company before setting out on his own as an independent photographer. While still working at his full-time day job he started taking courses at the Prague School of Photography in Austria....