Chaz Bottoms is an award winning animator/filmmaker and freelance cartoonist based in Cleveland Ohio. His films have premiered nationally and internationally. His work has been featured in Vibe Magazine, Saint Heron and on AspireTV. He is currently freelancing for various short films, as well as developing an animated series and an animated feature.
Tell us about your specialty as a freelance cartoonist?
I produce good, ol' 2D hand-drawn animation for various projects. I have done animation production for music videos, web series, special effects and commercial spots. My style is cartoony and fun with an emphasis on design.
What are your clients usually looking for?
Usually they are looking for content that pops or is unique from what other people are doing. They want something fresh, yet familiar.
What are you doing to stand out to prospective clients?
My style has this fresh feel to it, however it feels familiar. The graphic quality of my artwork is very 1990s in terms of design. However there is a modern feel to it. There isn't much out there like it when it comes to hip-hop or rock music videos, or an entire web series.
How do you acquire more freelance business?
Networking is always huge. I'm constantly meeting new people, telling them what I do and how my services can be utilized. People like animation and get excited about it. If you do good work and are easy to work with, clients come back and or sing your praises that get you more business.
When did working as a freelance cartoonist and animator become a viable business rather than just a side hustle?
About six months ago I realized I could potentially make a living off of freelance work. I had just done a music video that was featured on all of these huge news outlet websites. It was a successful video that opened a lot of doors in the music video world. Around the same time I sold a short film for distribution on AspireTV that also helped me realize I could make money off of my shorts.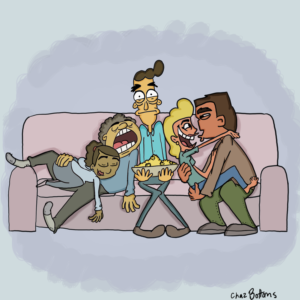 What observations do you have about how the gig economy is trending? Is this a good way for an animator to build a career?
I think now is an amazing time to be in content creation. I hate that phrase but the amount of content being pushed out on a daily basis is insane. It's extremely competitive and people want to stand out. For me, just embracing my style and my strengths and playing to them has led to what could ultimately be a freelance career. People just want genuine work.
What are you planning to try in the next year to grow your business?
I want to venture out and learn more motion graphics and live action special effect work. Right now I'm a really good production guy with post production capabilities but I think I can strengthen the latter. Ultimately, I want to become a full stop shop for creating work.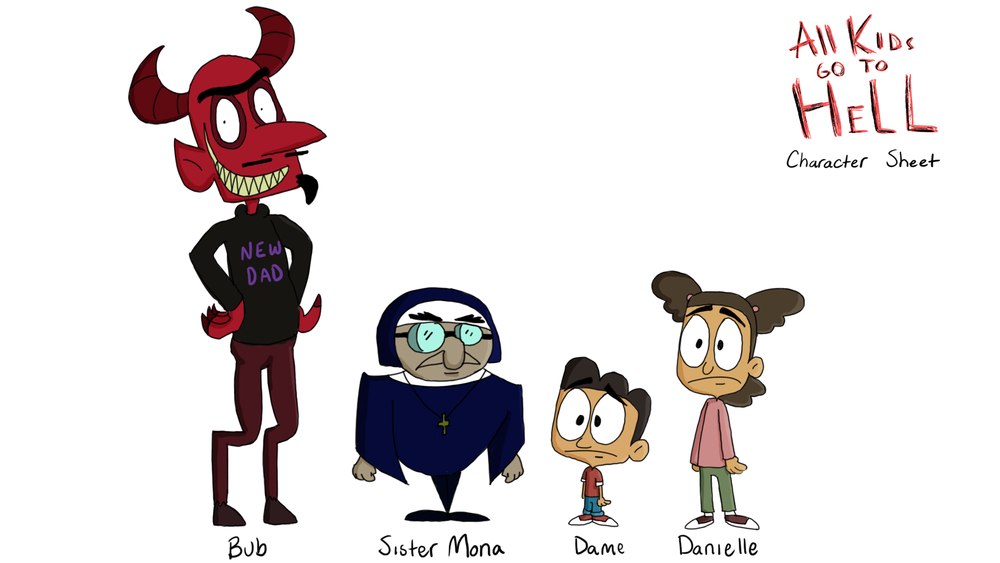 What would you advise your younger self about growing a business as a freelance cartoonist?
Don't be afraid of the client and their expectations. Be realistic with yourself and don't shy away if something isn't sitting right with you. Know yourself and make sure the client knows what you can do.
What are some mistakes you made early on?
The biggest mistake I think all freelancers make at first is undercharging. Also, not being realistic with deadlines and waiting until the last couple weeks to start working on a project. Time management and scheduling are huge and also just studying industry standard freelance rates vs. the scope of the project.
Read more: Advice For Younger Self – Veteran Freelancers Look Back on the Start of Their Careers
What are some factors that go into a good business relationship with clients?
I think mutual respect goes a long way. Understanding that each party has an end goal and having clear communication about production timeline, designs and turnaround really help build a strong business relationship.
Check out our complete library of interviews with freelancers, consultants and other independent contractors!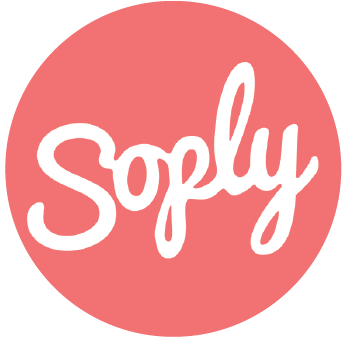 Soply
This profile was developed in partnership with Soply, which provides a virtual creative workforce, supplying job opportunities to animators, designers, illustrators, photographers, and videographers worldwide.