Mary Manning began illustrating as soon as she was old enough to hold a pencil. This freelance children's book illustrator discovered at such a young age what she loved most thanks to the influence of all the great Golden Age illustrators. Since then she has worked with a variety of individual clients and publishers on numerous book and magazine projects creating dynamic, whimsical and stylized illustrations.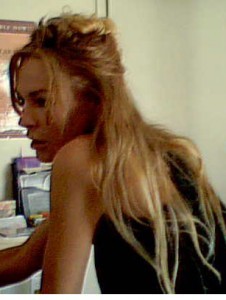 With a strong background in both traditional watercolor and digital mediums, Mary continues to develop and broaden her skills as a visual development and character artist, and currently lives with her beloved dog and partner in crime, Wyatt. She generously shared the following illustrations from her portfolio.
What are you doing to stand out to prospective clients?
I think it's important to develop a style that isn't already being done by everyone else, and to inject as much personality into your characters as possible. They should be able to stand on their own.
What are some methods you use to acquire more business?
When I have the time to devote to it, I always try to do some work on the side for my portfolio and get it out there wherever I can.
When did working as a freelance children's book illustrator become a viable business rather than just a side hustle?
I think when it got to the point where I had to turn down work, simply because I was overloaded and couldn't take on more at that time.
 What are some mistakes you made early on?
The biggest one I can think of is putting my work out there too early. I should have waited until my skills were more developed. I see a lot of artists out there who are making the same mistake.
Make sure your work is professional and not amateurish, because you'll be up against a lot of talent, and they can spot an amateur a mile away — and so can everyone else.
When do client relationships not go well in your experience?
When there's a lack of communication. Make sure you're on the same page before you go through a lot of work that will later be revised. You'll save yourself a big headache.
Do you ever work with other independent contractors on projects? How do you manage that kind of teamwork?
I haven't so far, but I'd certainly do it if it ever came up. There's a lot of talent out there who I'd be thrilled to work with.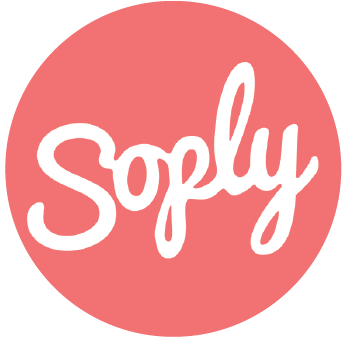 Soply
This profile was developed in partnership with Soply, which provides a virtual creative workforce, supplying job opportunities to animators, designers, illustrators, photographers, and videographers worldwide.