Stephanie Russell is a self-described late bloomer just beginning her adventure as a freelance digital artists. Prior to  this, she worked in retail and as an education specialist, but some changes in her family situation — and a lifelong inclination — have pushed her to begin her freelance career. She shares some of her portfolio and the methods she's using to get her first freelance clients.
Tell us about your services and your clients. What's your specialty or niche?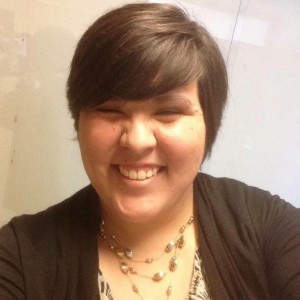 Most of my clients tend to be individuals or small businesses looking for simple but fun art assets. I've worked with a site where homeschooling parents can buy printable games for their children. They can be about phonics, maths, shapes, etc. I got to help create the mascot and some of the games. I've also worked with Big Brothers/Big Sisters on a volunteer basis as a resume builder and foot-in-door.
In general, I tend to focus on kids illustration styles. I create characters and scenes usually in a cartoon style in detailed sets of illustrations.
What are you doing to stand out to prospective clients?
Being very open to communication and revisions, along with being willing to send proofs of work in pre-production. I had monthly meetings with one client to continue brainstorming and  tomake changes as necessary.
What are some methods you use to grow and to acquire more business?
Lots of social media and helping other artists to showcase their own work. Artists attract other artists, and we are all moving toward the goal of self-sufficiency.
When did you decide to commit to working as a freelance digital artist?
Honestly, when my father was diagnosed with stomach cancer. I've become his full time caregiver, so for the foreseeable future that will be my main source of income. Plus, I've always wanted to make a living with my art.
I had initially looked for a full time position but didn't have enough experience. I had been looking at concept artists, illustrators, and game art roles. Some required three years of experience, and some of the mobile art companies even required applicants to have already have experience working on a launched title.
I would like to make freelance art my full time career. Being a full-time caregiver to my father, I have to be at home. I have to be available basically at any time. But I want to still grow an audience base and make money — not only to contribute to the household, but because being an artist for my career is my dream.
What observations do you have about how the gig economy is trending? Is this a good way to build a career?
I think it's a great start for those starting out, and late bloomers like me too!
What are you planning to try in the next year to grow your business?
I've opened several shops such as Society6 and Redbubble to hopefully get my art more tangibly on the freelance market. Also I'm slowly gaining followers on twitter for my constant promotion of other people's art.

What would you advise your younger self about growing a freelance business?
I would tell my senior high school self to start early!  Freelance gets you experience! Go, go, go!
What are some factors that go into a good business relationship with clients?
Respect, courtesy, and hard work. When I worked with Chris Joseph, the aforementioned business owner, she was very gracious and a pleasure to work for. When either the client or freelancer don't appreciate the time and work that goes into the company or job. That usually leads to impatience and shoddy workmanship.
---
Good luck Stephanie! We've all been there.
Other freelancers like Stephanie just starting out in the gig economy might be interested in these articles:
---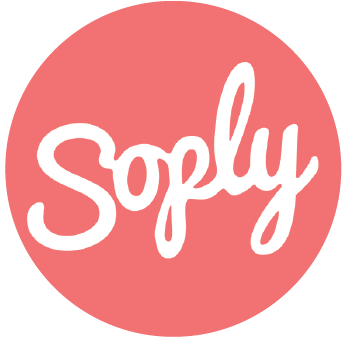 Soply
This profile was developed in partnership with Soply, which provides a virtual creative workforce, supplying job opportunities to animators, designers, illustrators, photographers, and videographers worldwide.