Todd Henry is a freelance documentary photographer originally from Pennsylvania, who now resides in Auckland, New Zealand.  He enjoys shooting documentary style photographs. He says he particularly enjoys learning about other cultures, skateboarding and traveling.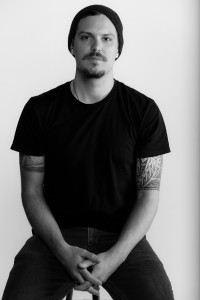 Tell us about your services and your clients. What's your specialty?
I provide a variety of photographic services to clients including lifestyle photo shoots, some light commercial work, as well as photographic coverage of events. I would say that my specialization lies in the documentary photography/ visual storytelling realm.  I really enjoy shedding light on lesser-known issues and topics, especially in out-of-the-way parts of the world.
What are your clients usually looking for?
My clients are usually looking for someone who can either make a photograph that is in line with their vision, or they are looking for someone who can capture a moment in a unique and appealing way.
What are you doing to stand out to prospective clients?
I am constantly striving to improve my photography in ways that will benefit my clients. I also challenge myself to shoot personal projects using methods and styles that I may not be comfortable with. Doing this helps me learn a lot and gain confidence in various situations.
How do you grow and acquire more business?
I find it very useful to have a presence on social media (Instagram, Facebook etc), but not too much of a presence if that makes sense. I want people to see my best work, but not so much of it that my photos become predictable or overwhelming to those who view them online.
It is also very helpful to set up profiles on website platforms such as Soply in order to get connected with clients who are looking for specific types of photographers.
Finally, and perhaps most importantly, is the importance of making face-to-face connections and building real-world networks. Be nice to everyone you meet, tell them about your work, collaborate with people, and watch your business grow.
What are you doing in the next year to grow as a freelance documentary photographer?
In the coming year I plan to keep working on some long-term personal documentary projects, which is exciting because I will be travelling to some interesting places.  I also plan on expanding my networks and personal relationships, while also continuing to deliver quality work to my existing clients.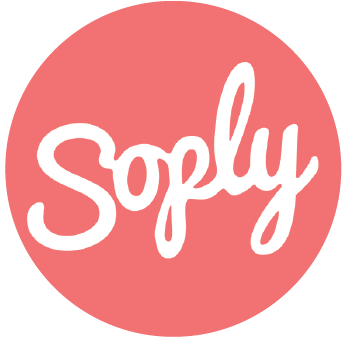 Soply
This profile was developed in partnership with Soply, which provides a virtual creative workforce, supplying job opportunities to animators, designers, illustrators, photographers, and videographers worldwide.