You'll find PR consultant Michelle Garrett at the intersection of public relations, content marketing and social media. As a PR consultant, content creator, blogger, speaker and award-winning writer, Michelle's articles and advice have been featured in Entrepreneur, Forbes, Muck Rack, Ragan's PR Daily, Meltwater, Spin Sucks, CIO, Upwork, Freelancers Union, SheKnows, CommProBiz and others.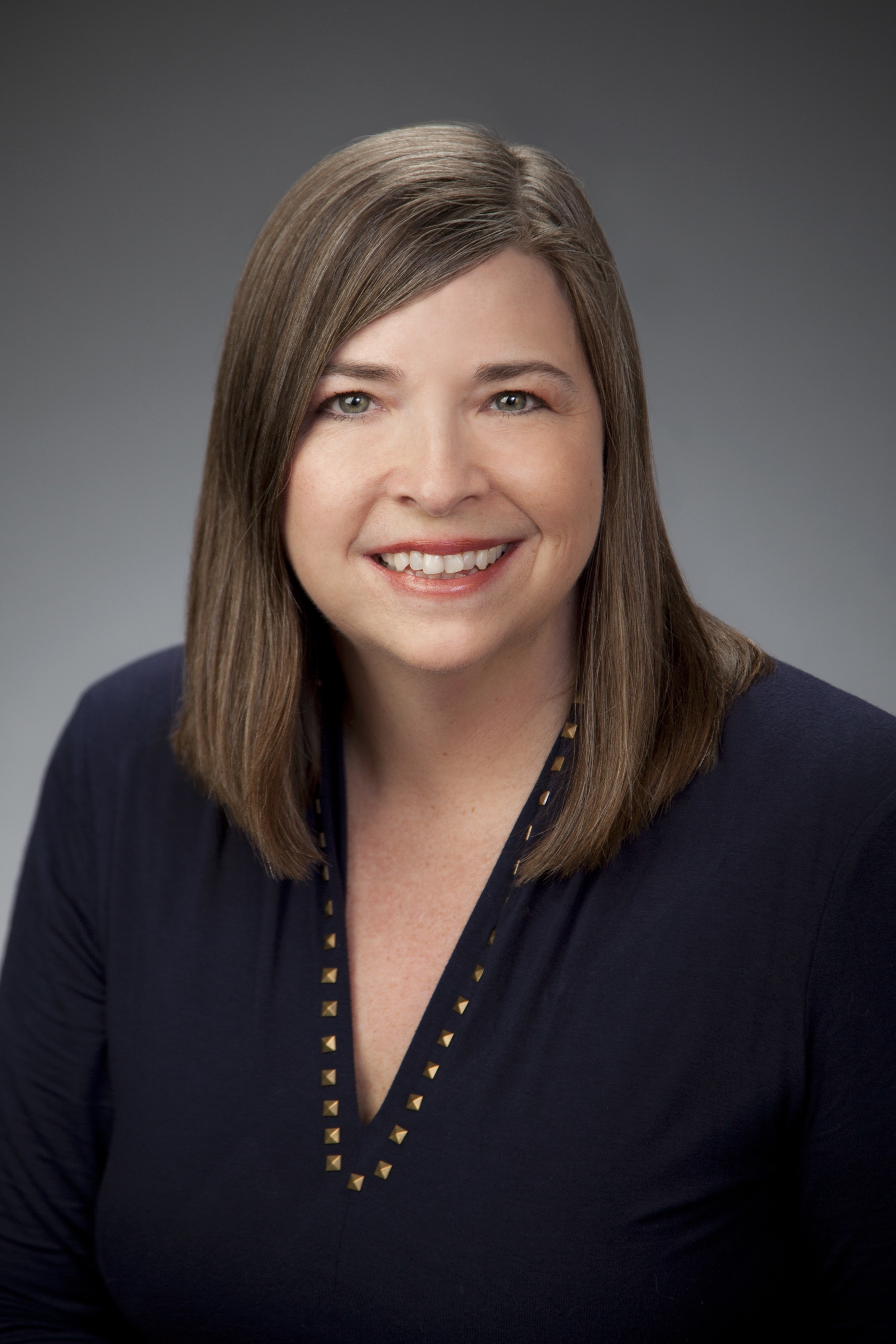 Michelle was named a Top 100 PR Influencer by Onalytica and was recently named to the advisory council of National Organization American Women in Public Relations.
What services do you provide to your clients as PR consultant?
I specialize in writing — that is, creating content of all kinds — and media relations. I work with a lot of smaller businesses and startups.
I specialize in technology, manufacturing, industrial and related vertical markets, although my clients span many industries.
What public relations services are your consulting clients usually looking for?
My clients are looking to get more visibility, be it through media coverage, speaking engagements, social media, content marketing or other types of public relations initiatives. They want to get the word out about what they offer.
Sometimes, it's as simple as writing blog posts for them. Others need a full PR push, from press releases to pitching and placing stories to even writing contributed articles on their behalf.
The need could be a brief project or ongoing. I'm probably a bit unique in that I work with clients on an hourly, project or retainer basis to fit their needs. I approach each client with an open mind to see what's going to work for them.
Related reading: The Freelance Contract: How to Write an Effective Statement of Work
What are you doing to stand out to prospective clients?
With my experience and background, I often position myself as an alternative to a more expensive agency.
What sometimes happens in an agency is that the junior practitioner is assigned to carry out the client's day-to-day activities. Why pay those rates when you can pay less for a more experienced  PR consultant? I work directly with my clients, so they can trust that I'll deliver results.
How do you get clients and grow your consulting business?
What I've found success with is blogging and writing guest posts for various publications. I've also been quoted in publications like Forbes.
Of course, I also rely on social media. I spend most of my time on Twitter and LinkedIn. I've built relationships and found gigs this way.
I still believe in the value of personal relationships and make time to belong to professional organizations and network to get know others. I believe that if you genuinely try to help others find opportunities, this will come back to you.
Related reading: How Smart Consultants Network Less and Make More With Current Clients
Is working as a PR consultant a good way to build a career?
I planned the leap before I made it and went full-time freelance Day 1 — with three clients in place.
There's never been a better time to be an independent. We are living in a thriving gig economy. There are opportunities out there for anyone who wants to work for him or herself.
I do think it's important to get some years of working in corporate or agency roles under your belt before hanging out your freelance shingle. It's tough to just come right out of school and start freelancing. You need to gain some experience first. Working at an agency teaches you how to manage client relationships. I had a mentor who suggested I do that before taking the leap. It was good advice.
Related reading: When Do I Start Freelancing Full-Time?
What are you planning to try in the next year to grow your business?
I'm focusing a bit more on writing, as I see this as a growing area of my business. With content marketing on the rise, the need for strong writing is greater than ever.
While many business owners realize they need content–they really don't have the time (or the interest) to create it all themselves. They just don't have time to write. I see this as a great way to build a relationship with clients. You get to know their businesses and get to capture their voices.
Related reading: Leave Them Wanting More — The Ultimate Guide to Client Retention
What would you advise your younger self about growing a freelance business?
Hmmm….well, I would say to always be humble. Always remember to be grateful when others refer work to you. This can be the lifeblood of any freelancer's business.
I think when I was younger, there were times when I had an attitude. I regret that, but I've learned from it. I see that in others at times, and I feel for them.
Related reading: Advice for My Younger Self: Independent Contractors Share What They Wish They Knew Starting Out
What are some mistakes you made early on?
I guess I didn't always believe it would work out. My attitude in the early days was, "Well, if it doesn't work out, you can always go back to a regular job."
That was 18+ years ago. Guess what? It worked out! I should've believed in myself more. There's a saying, "Leap and the net will appear."
Related reading: How to Start a Freelance Business In One Step? Why Reckless Is Best
What are some factors that go into a good business relationship with clients?
Definitely establish billing practices up front and bill regularly. I once worked with another freelancer on a project who didn't bill the client for several months. When she did finally send him a bill, it was a whopper. He wasn't thrilled, and this damaged their relationship. Don't surprise clients with unexpected charges. They should know what to expect when they receive your invoice.
Also, you need to establish trust by delivering on — or before — the deadline. Do we sometimes miss deadlines due to circumstances beyond our control? Sure. If you know that's going to happen, let the client know as soon as you know. Give them as much notice as possible.
When do client relationships not go well in your experience?
I think when expectations aren't set up front, then things can go wrong. I've been trying to do a better job of making it very clear what deliverables the client should expect, what results they should expect and so on.
Although these conversations can take you out of your comfort zone, it's much better to have them before you're in the midst of the project.
Related reading: The Beginner's Guide To Getting Upfront Payment From Freelance Clients
Do you ever projects working as a team with other freelancers?
Yes, I frequently work with other freelancers. I enjoy that type of teamwork, as working alone all the time can be a bit lonely.
I think Slack can be a helpful tool when you're working with a team. Of course, regular team meetings via phone are crucial. Setting and enforcing deadlines for everyone involved is also vital to success.
Related reading: Building a Virtual Team To Serve Clients – Advice From An Agency Operations Expert
What do you hope to learn more about or get better at in the next year?
I'm always using myself as a guinea pig to test out what I'm learning about social media, self-publishing, SEO and so forth.
One thing I'm focused on currently is learning more about Google Analytics and using it to measure content and PR results for consulting clients. I'm attending Content Marketing World in September again this year and seek out sessions on these topics to learn from some of the best in the business.
I also regularly attend webinars and Twitter chats, along with following bloggers and journalists I respect.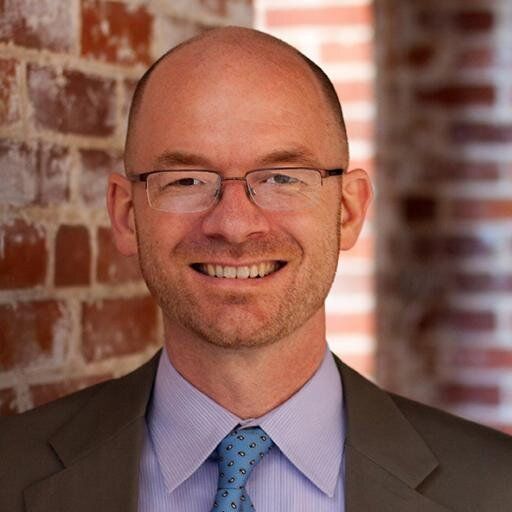 Robert McGuire
Publisher of Nation1099
Robert McGuire is the owner of McGuire Editorial, a content marketing services firm specializing in B2B and tech startups.