Power up and grow your business
You've laid the foundation — now it's time to grow your business. If you're looking to move beyond the hourly billables and pave the way to making your solo venture a longterm success, these articles are for you!
In this section we cover everything from subcontracting, to recurring income, to scaling your business in to-the-point articles that will help you assemble the growth plan you need to achieve your specific career aspirations (and kick some serious tail in the process!).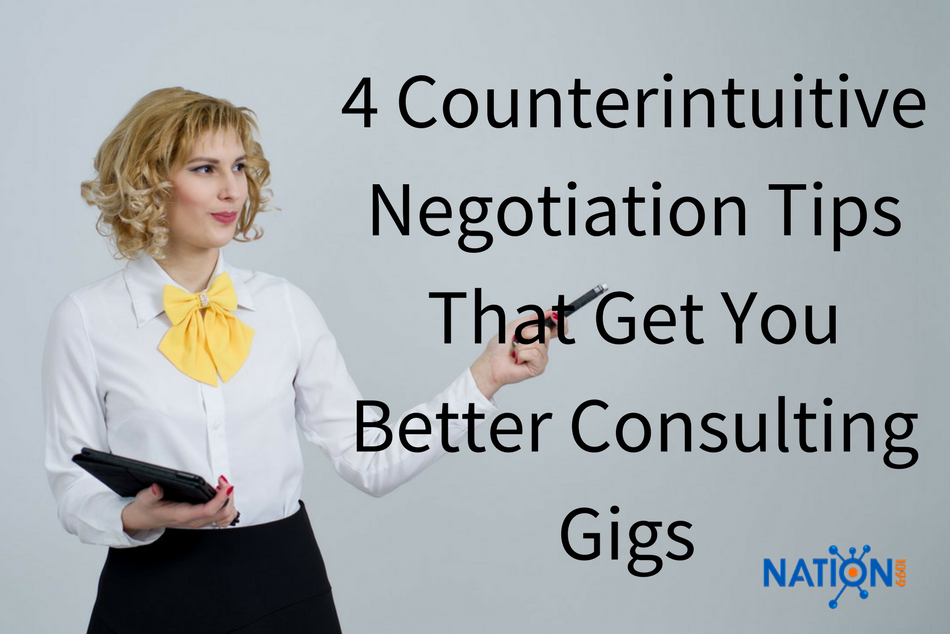 It sounds counterintuitive, but the best way to win high quality clients and get more freelance consulting jobs may be to convince them not to work with you. This thought flips the general psychology of business owners on its head. Usually you talk to a prospective...