Power up and grow your business
You've laid the foundation — now it's time to grow your business. If you're looking to move beyond the hourly billables and pave the way to making your solo venture a longterm success, these articles are for you!
In this section we cover everything from subcontracting, to recurring income, to scaling your business in to-the-point articles that will help you assemble the growth plan you need to achieve your specific career aspirations (and kick some serious tail in the process!).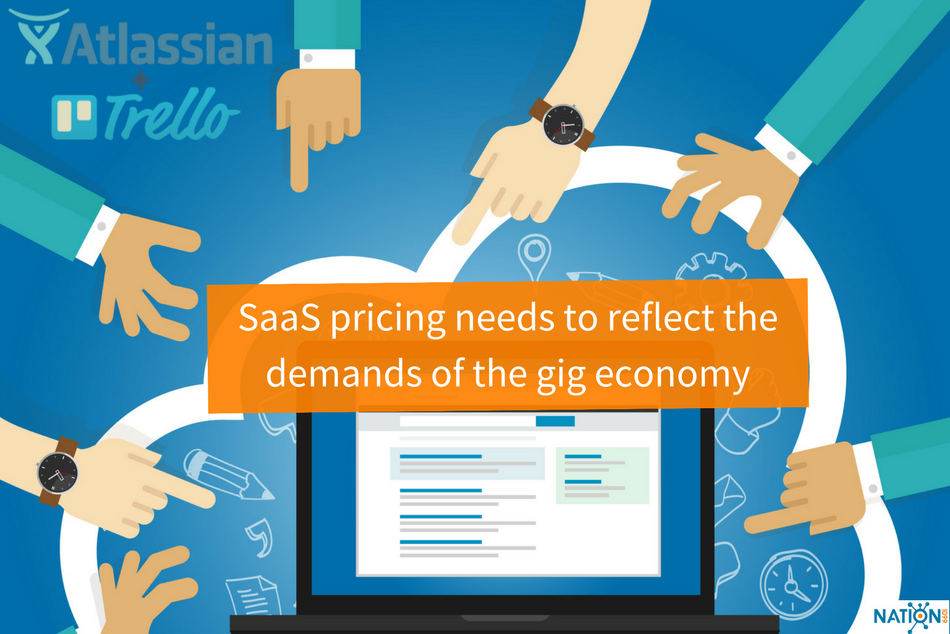 If you've been following the news, then you probably know that our favorite project management software, Trello, just announced its acquisition under enterprise software company Atlassian. It's an interesting development for a number of reasons, but the...