Power up and grow your business
You've laid the foundation — now it's time to grow your business. If you're looking to move beyond the hourly billables and pave the way to making your solo venture a longterm success, these articles are for you!
In this section we cover everything from subcontracting, to recurring income, to scaling your business in to-the-point articles that will help you assemble the growth plan you need to achieve your specific career aspirations (and kick some serious tail in the process!).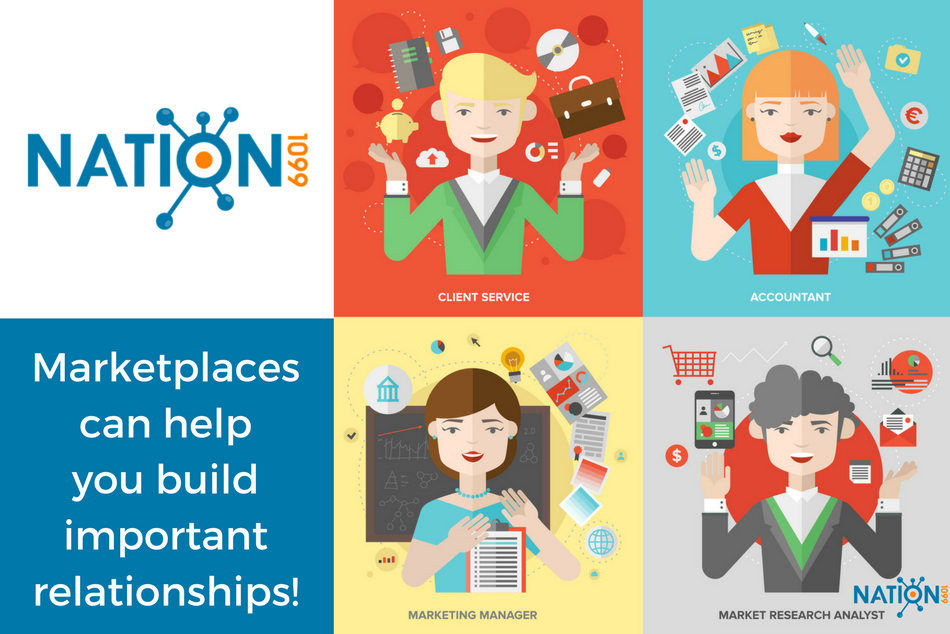 A few years ago Bloomberg posed the question, "Why hire an MBA, when you can rent one?" With 85% of surveyed business executives voicing their intent to expand their use of freelancers in 2017, it seems the corporate world has taken this question to...