Erik Sellgren is a landscape photographer currently based in London. A native of Gothenburg, Sweden, Erik has also resided in Copenhagen, Stockholm, Singapore, Seoul and New York.
Erik seeks to capture authentic and intriguing moments in peoples' daily lives, as well as stunning landscapes. His photos have been used in blogs, travel catalogues and promotional material. He has also photographed events, weddings, portraits and many other subjects.
He has had photo exhibitions in New York, Shanghai and Stockholm.
Tell us about your work as a landscape photographer and your clientele.
I do not have certain clients I work with on a regular basis but take jobs here and there and sell individual photos once in a while. I'd say I have several specialties but travel photography is definitely one of them.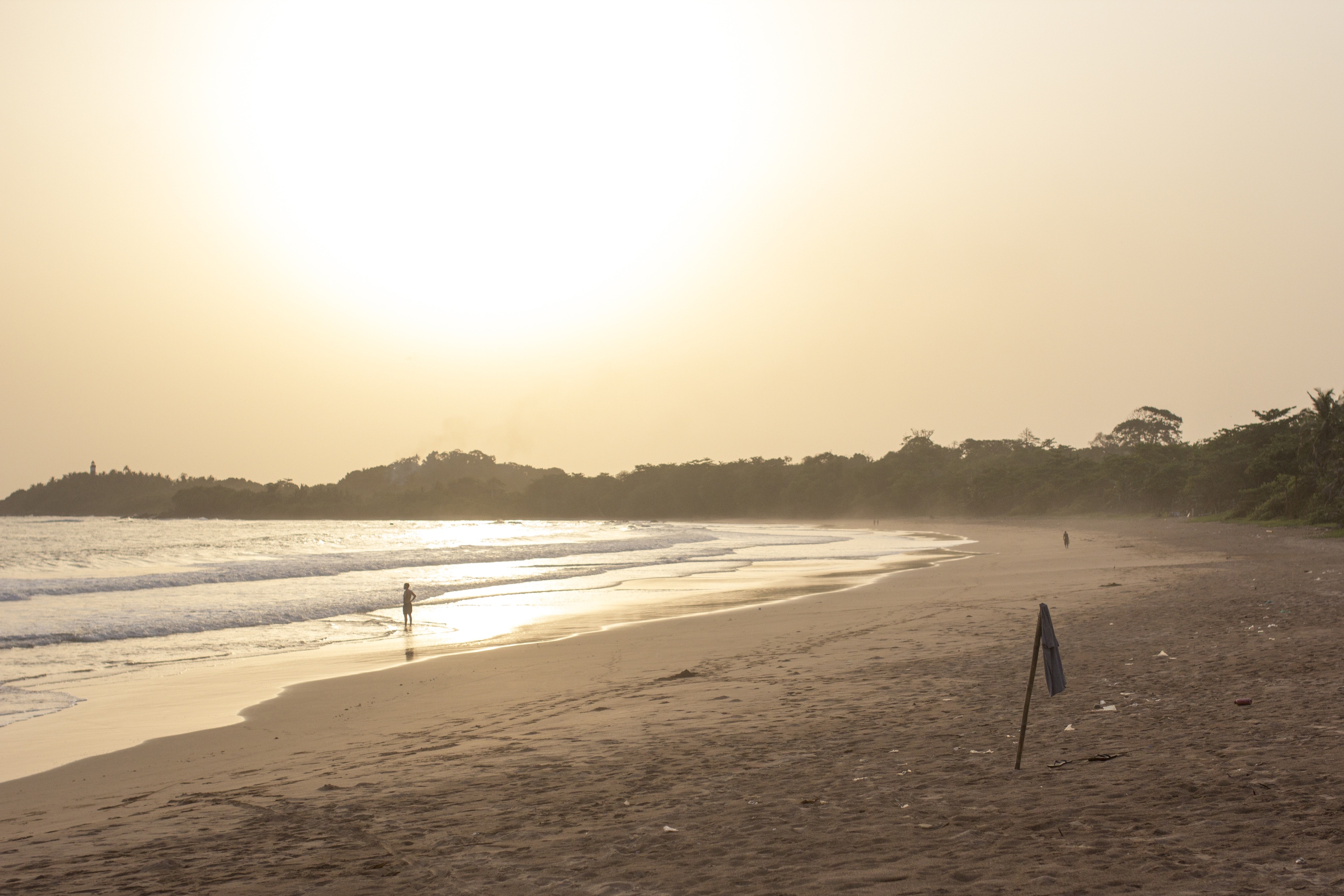 I work best with natural light, thus, it is rare that I shoot in a studio. The last few years I have developed a big interest in architectural photography as well.
I always aim to tell a story, so my stories do not always include traditional beautiful landscape photos, but also fun, spontaneous and sometimes unexpected moments in people's daily lives. The style of my photos differs on the project, but I always strive to show authenticity.
Is this still a side hustle?
As photography is still something I still do on the side, I haven't been able to fully dedicate my time to the profession. I can't think of a specific turning point where I noticed that I could actually earn money on my work, but I constantly hear from friends that I should "just go for it".
Related reading: How to Start a Freelance Business In One Step? Why Reckless Is Best
I have many interests and a broad background so ideally I would shoot more but also combine it with something else. I'm still working on that plan.


What are your plans so far for going it full time as a landscape photographer?
I have to be more dedicated and actually make some greater decisions. It's easy to become lazy when you have another job which takes up time and where you may already get enough income.
If I want to take this step, I have to work less in other jobs, or not at all. That would be a kick in the butt and I would have no choice but to take on more jobs. I would get in touch with a lot more companies, magazines and friends to widen my network and let more people know that I am available and have a portfolio.
Related reading: How To Be More Productive With Your Accountability Group
However, as I have mentioned, I have many interests and aspirations, and in an ideal world I would like to start something where I could combine different creative skills and possibly team up with others as well.


What are some mistakes you made early on?
I should probably have taken more not-so-interesting jobs early on. I think anyone can learn a lot from them and it's important to build a portfolio.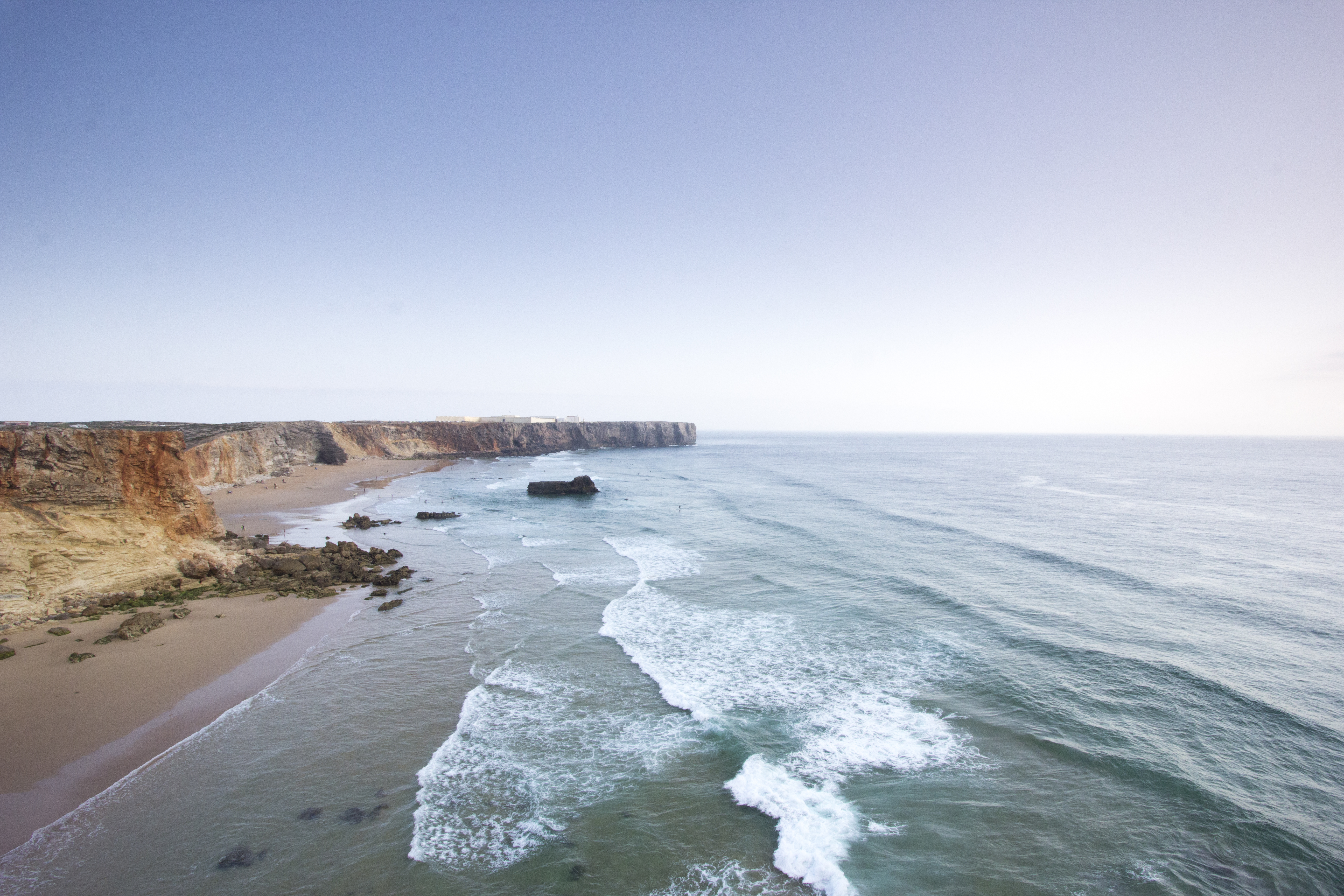 I am talking about those classic corporate jobs where you, for example, take photos of employees that will look the same in almost every company. It's definitely understandable that companies want their employees to look tidy and professional. However, sometimes I wish the photographer would get a little bit more creative freedom to literally make the faces of the company stand out a little bit.
That being said, those hundreds of standard-looking headshots are still a good way to improve your skills, and you can still experiment a bit, even if the company does not want experimental shots. Plus, it's a great way to gain a network. It can lead to more jobs via recommendations and word of mouth.
What would you advise your younger self about growing a business as a general and landscape photographer?
Be a bit more organized and try a lot of different things from the start. It will help you find your niche and build important relationships.
Also, read more about how other photographers started their careers. Everyone's journey is different, but you can get some valuable lessons from those stories. And have a bit more confidence!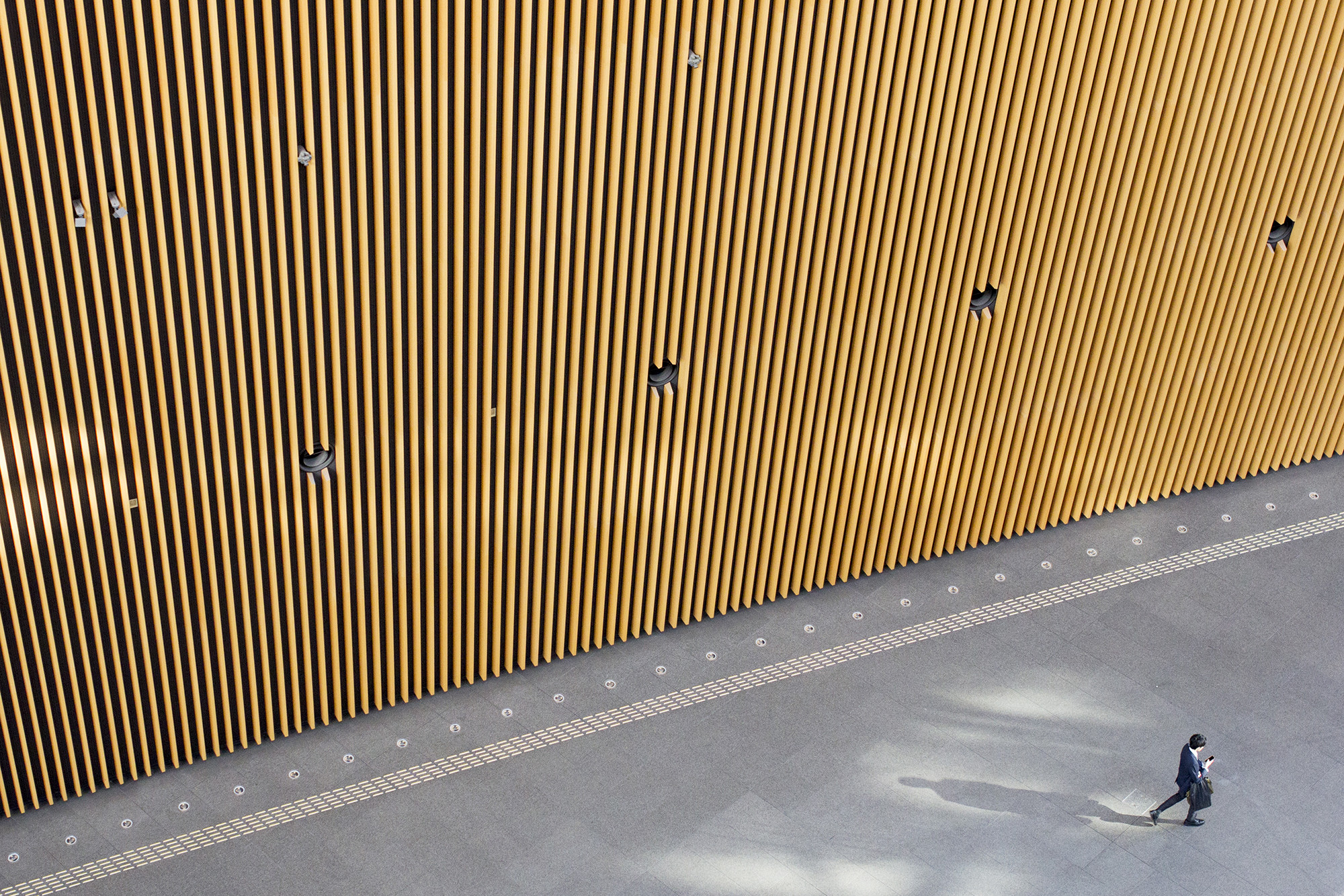 What are you planning to try in the next year to grow your business?
The contract of my 9-to-5 job ends after the summer, so one plan is to try to get more jobs as a landscape photographer. Ideally this would include a bit of traveling. I'm currently based in London but may move somewhere else for a bit.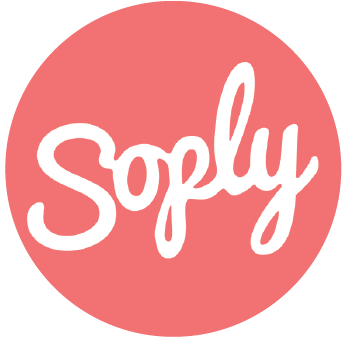 Soply
This profile was developed in partnership with Soply, which provides a virtual creative workforce, supplying job opportunities to animators, designers, illustrators, photographers, and videographers worldwide.