The Los Angeles coworking space LAX Coworking is unusual compared to others we've profiled in a couple ways.
First, it is operated by a nonprofit organization, the LAX Coastal Chamber of Commerce, which serves Westchester, Marina del Rey, Playa Vista, Playa del Rey, Del Rey and surrounding beach cities. Users become honorary members of the CoC and get some of the benefits of membership there.
Second, LAX Coworking positions itself as a more traditional business environment. You get the flexibility of coworking without the beer kegs. They provide meeting space and flexible offices to freelancers, remote workers and solopreneurs.
Overall, this Los Angeles coworking space is an interesting example of the growing gig economy and new ways of working are being recognized by traditional institutions like a CoC. It's interesting to see how they are innovating to include freelancers and consultants.
Kirby Israelson, Creative Director and Coworking Manager at LAX Coworking, answers a few questions.
Related reading: Find and Choose the Best Coworking Spaces For Your Freelance Work
Tell us about your services and your community.
LAX Coworking is your unpretentious coworking space, built with the modern owner in mind. We like to say we are "coworking with a heart," as we are a program of the LAX Coastal Chamber of Commerce, a community building and business expanding nonprofit that has been a member of this community since 1953.
We first opened our doors to the satellite worker in 2014, inviting our chamber members and community residents into our office to get some work done and network with their local chamber.
But as the demand grew we realized we needed to expand and elevate our boutique office to better provide for our members and coworkers. We remodeled, relaunched and never looked back, always striving to elevate our members through resources and collaboration — and of course, workspace, wifi and free coffee!
How do freelancers use LAX Coworking?
We're smaller than most coworking spaces, covering roughly 2,000 square feet and maxing out at only 20 coworkers. As such, we make sure our community is full of great people with similar goals of growth and engagement.
The majority are remote workers and small business owners, many of whom use our space as a typical office with standard hours.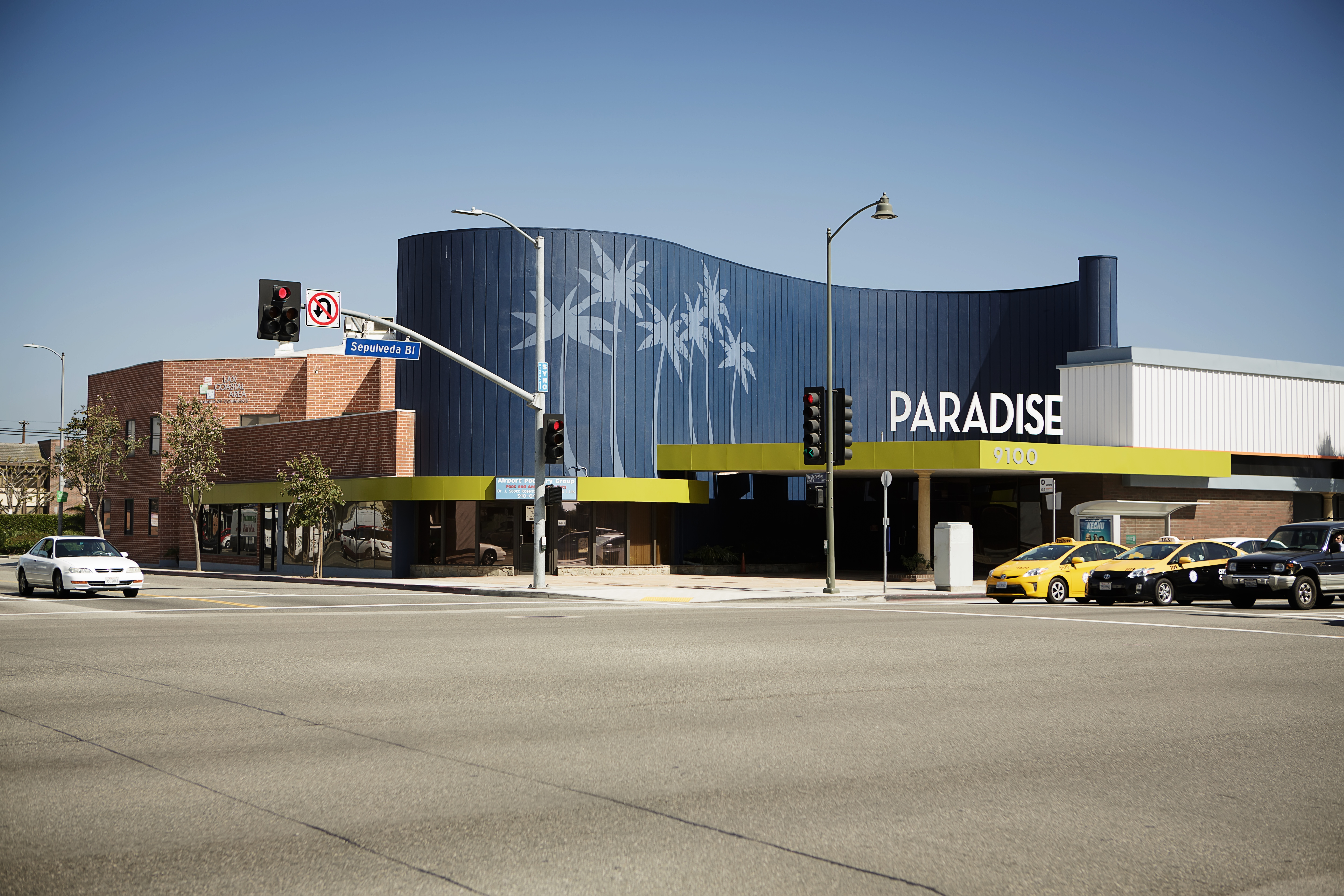 Some of our coworkers are a little more fluid with their time, coming in a few times a week, mixing it up between working mornings, afternoons and evenings, and all of them use our private office space when it's time to meet with a client or employer.
What support do they need from your community to succeed?
The coworkers we attract are normally transplants from other coworking spaces who were not able to work in the typical, high energy coworking atmosphere. They were looking for a quiet, simple office with a seat to work — not the happy hour, ping pong table, loud, and overly crowded office that attracts the typical coworker.
Our coworkers are looking for down-to-earth people in a low maintenance atmosphere — at a low price, of course.
We are also a local favorite for the worker who has spent a little too much time working from home and realizing that they missed the collaborative and friendly atmosphere of an office (or just needed an afternoon away from the kids!)
For both of these types of coworkers, the basics of a workspace is all they need — a place to sit, fast wifi, and free coffee. But an added bonus they all said they never realized they needed until they had it is that they also received the support of a community that believed in them.
As a Chamber of Commerce, our only goal is to elevate the local business climate, so we use our resources, influence and positive attitude to make sure that our coworkers succeed. Our coworkers then take advantage of all of the networking mixers, educational workshops and committee meetings that are offered to them as honorary Chamber members, one of the perks of being a member of LAX Coworking.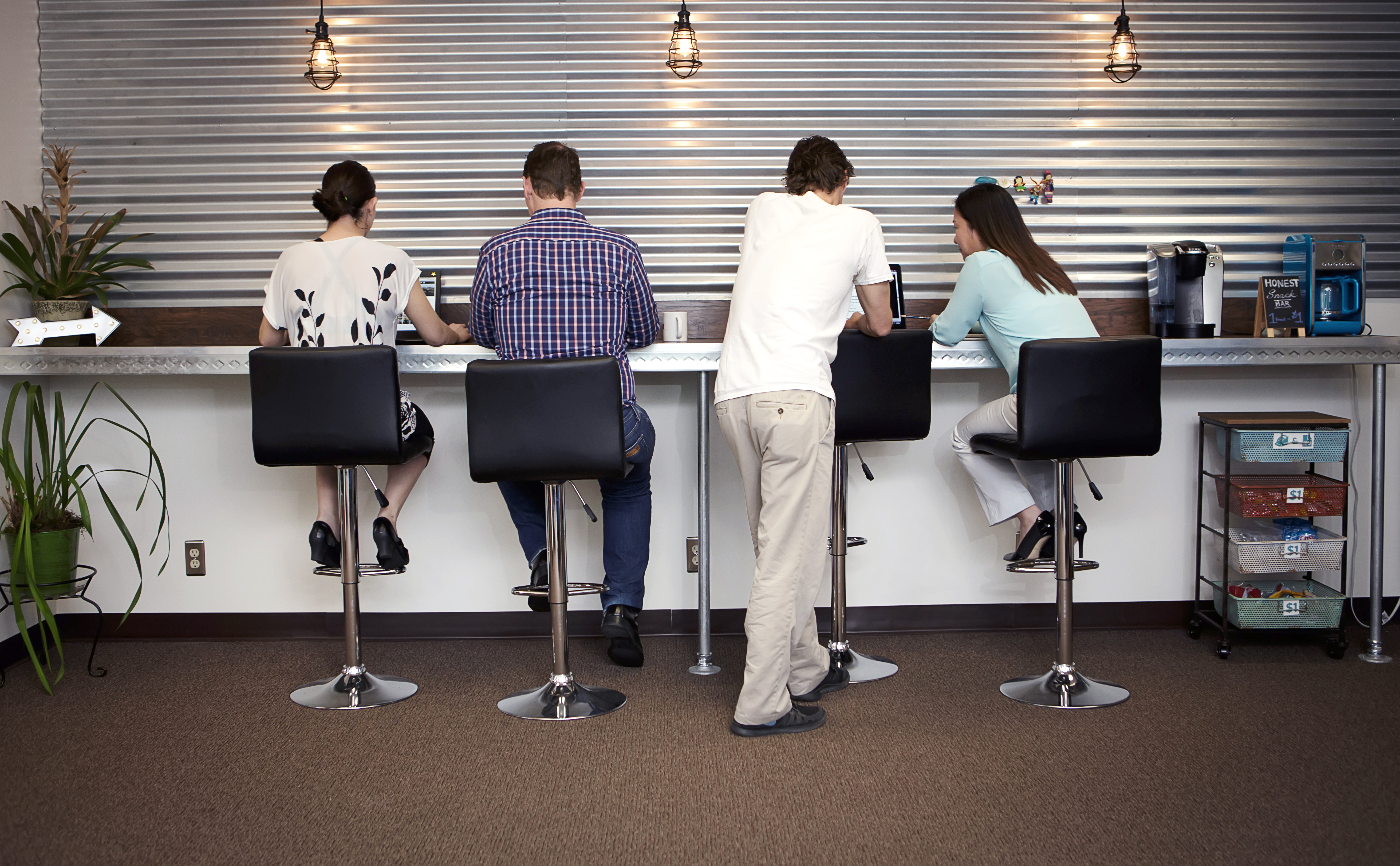 What's the solopreneur community like in coastal Los Angeles?
Growing, but facing difficulties. While we have multiple coworkers who are starting their own business in our space, not all of them succeed. We have seen quite a few of them give up on the entrepreneur lifestyle in order to return to the stability of the corporate job market. It's a tough career choice, but we make sure to provide them with the resources they need to make the most of it.
What observations do you have about how the gig economy is trending?
Personally, I believe this is a wonderful way to build a career because I also have my own business where I work on a freelance project-to-project basis.
However, if I only count my observations of my coworkers, the majority of them seem to be happier with the stability of a full-time job rather than the flexible schedule but highly stressful work for yourself model. It doesn't stop them from trying, though, and it doesn't stop all of them from succeeding at it!
Don't miss: 13 Stats That Explain the Gig Economy
What are the solopreneurs in your coworking space doing to grow their businesses and attract more clients?
Networking seems to be the number one marketing tactic for growing business around LAX Coworking.
They are networking not only with fellow coworkers, but with the community as well, accessed through their LAX Coastal Chamber membership and the available networking mixers, special events and workshops the Chamber hosts. Building relationships seems to be the most reliable way to attract and keep clients.
Related reading: Lonely No More – 4 Freelancer Networking Tips for Stay-At-Home Professionals
Do you ever see the freelancers in your coworking space teaming up?
I have seen a few examples of my coworkers joining together to work on a project or form partnerships. An office tenant and LAX Coworker joined together to create an app. An LAX Coworker partnered with a Chamber business to sell their product, and multiple coworkers have used each other for referrals and introductions to help advance their business.
Related reading: A Solopreneur Partnership: Joining Forces One Hour at a Time
What are some of unexpected benefits to freelancers of joining a coworking space?
The community and camaraderie would have to be the number one benefit. So many of the coworkers came to this space looking for a simple desk to work and ended up creating friendships that never would have happened without LAX Coworking.
The small community we have built here truly cares for one another, often exchanging birthday presents, having happy hour parties at each other's houses, and hanging out after closing hours. We've house sat and pet sat for one another, gone on double dates with our spouses, and have even started new exercise regimes with one another.
As one guest recently said at our most recent event (Ice Cream Social Thursday with $5 coworking!), when you come here it's like being part of a family, and that is a completely unplanned for and unexpectedly wonderful perk of a shared workspace.
As one proud LAX Coworker once said, "I have discovered that LAX Coworking will actually repair damage to your soul."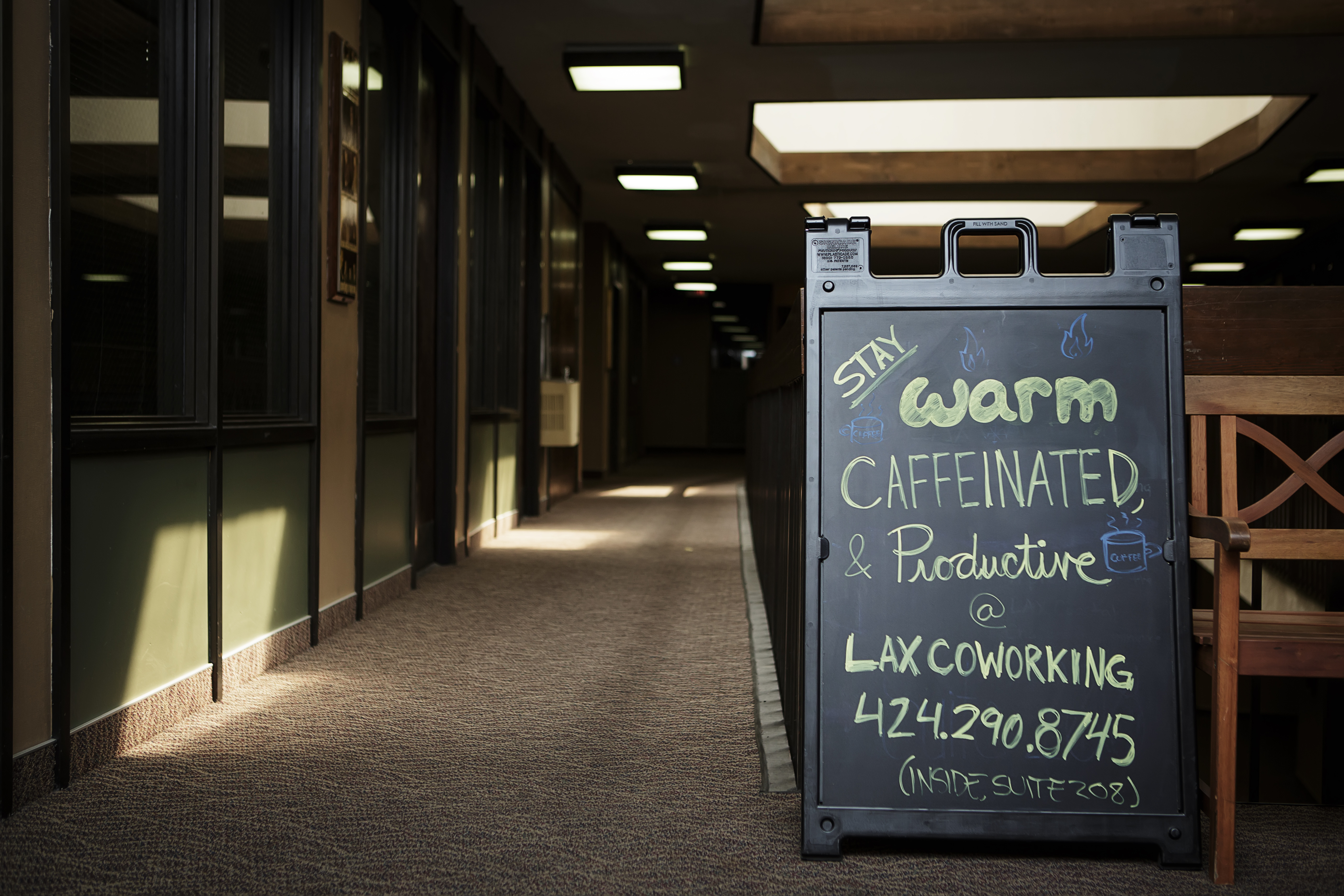 What are your users most surprised by when they start sharing the space?
For our space, most of our users are surprised at how quiet it is. Again, we are smaller than most, so it generally stays pretty quiet throughout the day (unless we are in an animated discussion over life, love or politics, which happens relatively often).
They are also surprised at how useful the Chamber of Commerce is, since most Chambers are often seen as old fashioned and not useful to the modern worker.
What misconceptions are out there about coworking spaces?
I think some of the misconceptions there are about coworking spaces is that all of them are the same, and that each of them is a hipster's paradise with more beer and ping-pong than there is actual productivity. (Seriously, EVERYONE mentions ping-pong in relation to coworking. How did that stereotype even happen?)
But I make sure to tell all of our coworkers and potential coworkers that each coworking space has it's own style, it's own ambience, and it's important to try them all until you find the right fit. It isn't just about location, it is also about the community they attract.
What should independent contractors keep in mind about coworking in order to get the most out of it?
Use whatever resources are available to you! Each coworking space has its own resources, whether it's free coffee or networking mixers or discounted advertising rates, but they only work for you if you use them.
Get to know your fellow coworkers as well, you never know who they know or who they might be able to refer you too. Once you've built a good relationship as a reliable source, they'll always keep you in mind and help spread the good word.
What can solos look forward to from your coworking space in the next year?
LAX Coworking is in the middle of a remodel, with new furniture, new floors and a new setup. Also, look forward to a new partnership with our local nonprofits. We are hoping to take our "coworking with a heart" theme one step further (but shhh, I can't quite tell you all about it yet).
We are also about to launch a new referral program, so even if you aren't a member of LAX Coworking or the Chamber you can get some nifty gifts for spreading our message!