Client management and professional best practices made simple
Even after we've taken the plunge into the gig economy, we don't always feel like pro's pros. There's we have to learn on the fly and plenty to consider when making the shift from office to freelance. In this area we cover professional conduct, client management and client communication in accessible, actionable terms that will give you the direction you need to hit the ground running.
The Manage section will help you present the best side of yourself to clients and handle those tricky negotiations without breaking a sweat.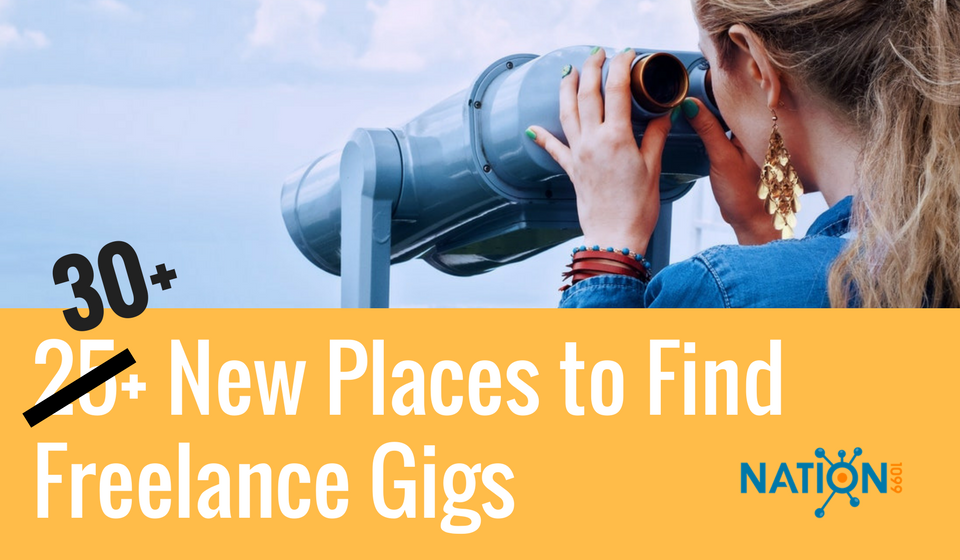 The online job market is one of the most useful tools the modern freelancer has for securing a steady workflow. In this post we identify what we believe are the best freelance websites, freelance marketplaces and freelance job boards currently available to independent...