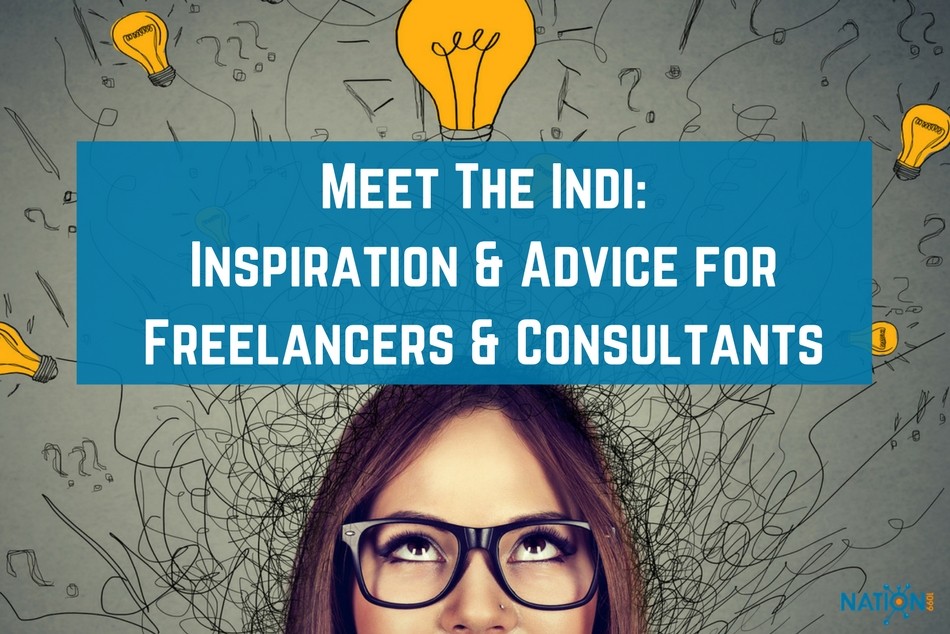 Taking the plunge into 1099 life is a thrilling adventure. Many of us know what our destination is, but aren't sure how to start freelancing. There isn't a academic major in it and our past employers don't usually teach us the ropes.
If you don't know where to start — you're in the right place. Nation1099's Meet The Indi feature is a series of specially crafted, topical interviews with the best and brightest talents in the independent work realm. These posts will help give you the insights you need to thrive in the gig economy and start freelancing sooner.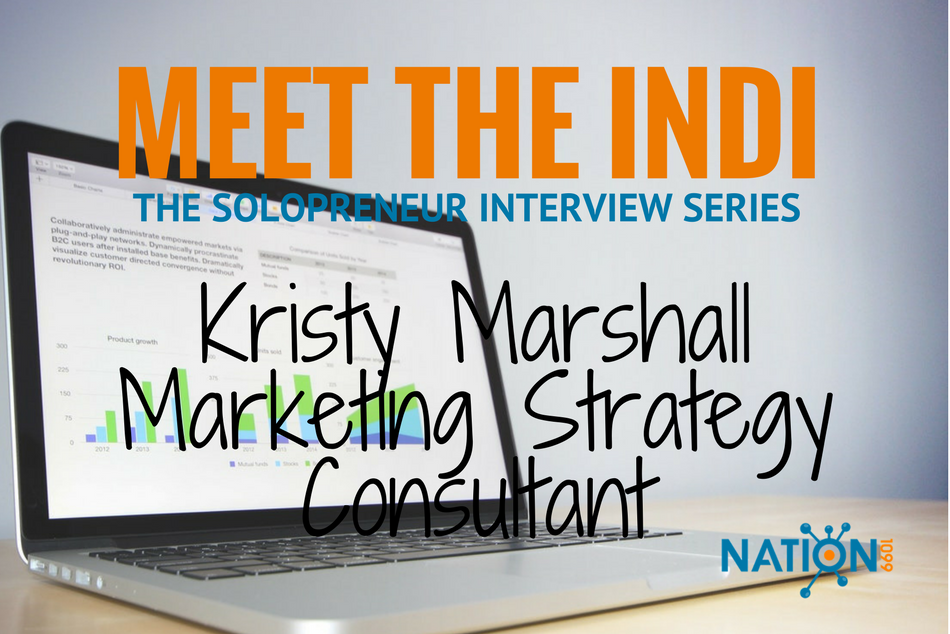 Kristy Marshall is a freelance marketing strategist who is a great example of what we found in our roundup of workforce trends that are driving the gig economy. Employers know that work-life balance issues are important, but the employee experience is...