Let's say you want to double your income. There are two ways you can go about it.
The first way is to double your client list. So you cold call. You attend networking events. You place more ads on Facebook and Google AdWords. You fill out dozens of new applications and proposals.
Since you're an independent contractor, you don't have a marketing team or a sales department; it's just you, working hard to be seen. With a lot of effort, you convince a bunch of people to join your client list. Then, after all that work, you begin to do the thing you actually get paid to do. Meanwhile, you still have to meet your obligations to your current clients.
The second way involves no cold calling, no networking events and minimal new advertising. You get to talk to people who already like and trust you. Instead of converting new clients, you make more from those you already have.
You network less. You build deeper relationships with your existing clients.
Less cost, more benefit
Keeping existing clients and getting repeat business from each one makes good financial sense. Kissmetrics, the digital marketing tracker, analyzer and optimizer, says that it costs seven times more to acquire new customers than to sell to the ones you have. Lee Resource Inc. says it's five times more expensive. Either way, getting more business from existing clients cost less money.
Wendy Maynard, in "How to mine for your company's gold," calls current clients and contacts "the gold mine". These are the people most likely to buy additional products and services and to refer your business to others.
Maynard quotes a statistic from the Paul W. Farris book, Marketing Metrics: The Definitive Guide to Measuring Marketing Performance, that says the probability of selling to an existing customer is 60–70% as opposed to the 5–20% probability of selling to a new prospect.
Build trusting relationships
David Arrington of Arrington Coaching,who inspires business leaders, business owners and teams with leadership coaching, workshops and presentations, has built a successful business over the last four years by focusing on client relationships.
"It all boils down to trust," says Arrington. "If you don't have a trusting relationship with your client they're not going to continue to be your client. If they trust you and somebody else comes over with a better price, they don't care that it costs less because they know what they're getting with you."
Building trust with clients takes time, Arrington points out. You have to deliver on your promises, and you have to provide real value to your clients.
Anticipate and meet client needs
Building relationships and providing value requires really listening to what your clients have to say, says Vaneese Johnson, an executive coach and personal brand strategist (who's also known as the Boldness Coach).
"What's important is to listen to your clients as you are delivering your service to them," says Johnson. "Listen and anticipate." As you get a deeper idea of your client's needs you're likely to anticipate problems before the client even knows the problem exists.
Johnson describes coaching a client on job search strategy: Imagine the client comes to you looking for help with a resume. You know that a client who needs a resume most likely needs a cover letter. Maybe they're going to need some help identifying the ideal market for their skill set or coaching on how to negotiate a salary.
"You're not really selling." Johnson says. "Nobody likes to be sold to. But I do believe in informing clients with pointed questions to help them realize what else they need."
It's cross-selling, but gently.
Arrington has a saying that could serve as a guide for any freelancer who wants to cross-sell without alienating clients: "Never pushy, never salesy, never desperate."
Remind clients what else you can do
Though you don't want to be overbearing, articulating your service offerings for clients is essential. Too often, clients will pigeon-hole you. You performed one service for them, and, in their minds, that is all you do. Strategically reminding clients about the full range of your services makes them more likely to think of you when they need another service.
Arrington does this through his website, in newsletters and even on his voicemail. In conversations with clients he might tell a story about how he solved a problem for another client.
Become a partner, not just a provider
Listening to your clients and becoming invested in their success may lead you to add new services or products to your repertoire, Johnson says. If enough people ask you for something, you might consider trying to offer it. Stretching yourself too thin is never a good idea, but adding something new can provide you with a new revenue stream.
Equally, your relationship with the client can only strengthen when they realize you're willing to grow in the direction they're moving.
"Don't think you're just doing a job for a client," Arrington says, "You want to partner with them."
Ask for referrals
Happy clients will buy more products and services, and they will also be more likely to recommend you to other people. Sometimes this will happen organically, but more often, you'll need to ask for a referral. Arrington recommends doing this outside of your normal interactions with the client, in a separate phone call or email.
"You want to start the conversation with, 'how can I send you business?', because that's where the law of reciprocity kicks in," he says. "People will want to do for you what you've done for them."
When asking for a referral, be specific. Tell your current client exactly what you're looking for – who is your ideal customer. If you've built a strong foundation of trust and provided them with quality products or services, most clients will be happy to refer someone to you or write you a recommendation.
Always do your best work
None of these tips will work unless you're offering your existing clients great service every step of the way. Remember to be professional, punctual, and service oriented during every interaction. That's how you build trusting client relationships.
"Remember," says Arrington, "you are the brand."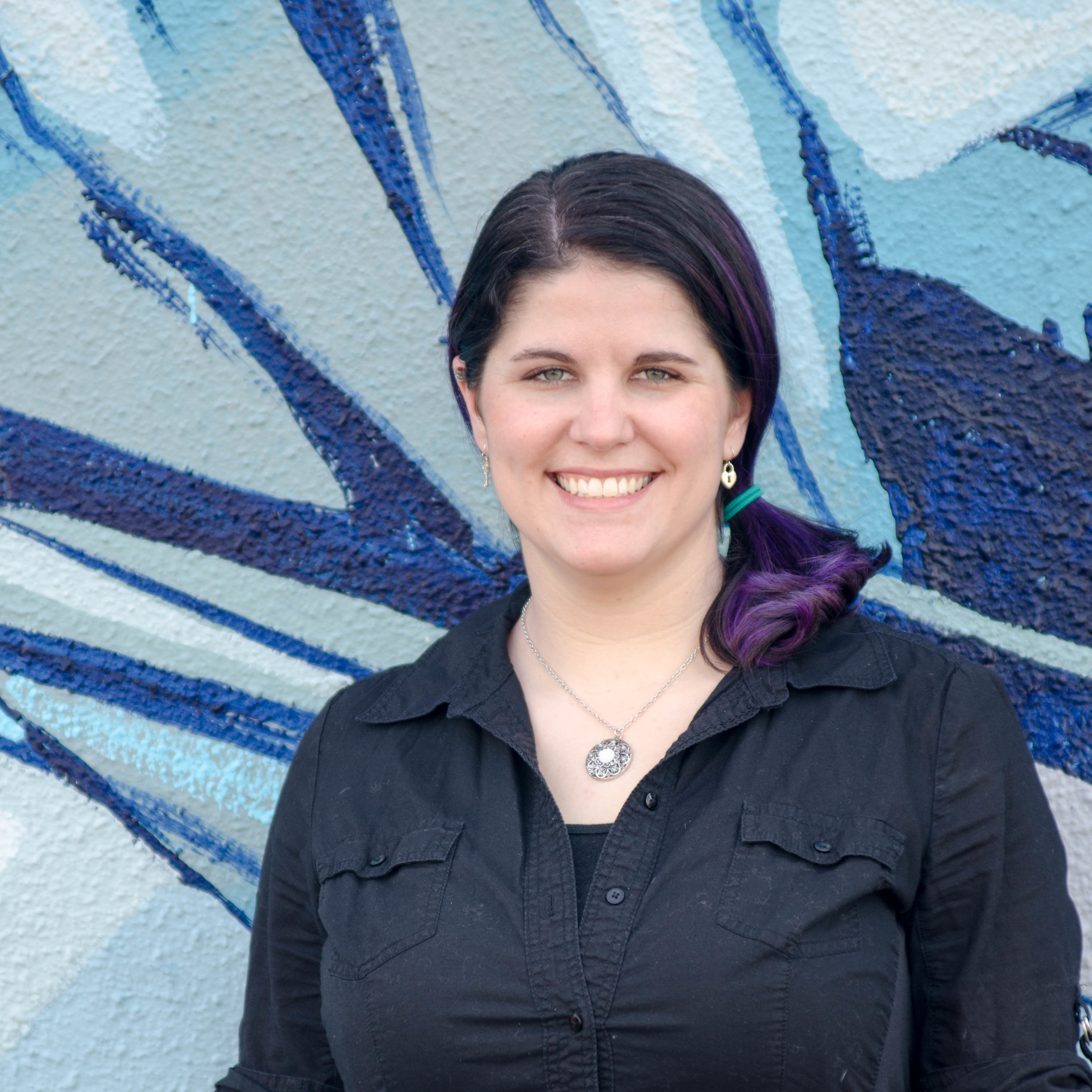 Emma Gallimore is a freelance writer, website designer and small business marketing consultant based in Norfolk, Virginia. She holds a journalism degree from the University of Maine and began her career with Bangor Daily News before moving to Japan. There, Emma contributed to The Seahawk, the base newspaper serving the U.S. Navy in Yokosuka, and also served as publicity chair for the American Red Cross station. Now back stateside, she is a contributor to Inside Leadership Magazine as well as multiple online media outlets.