Starting a consulting business? You're in the right place.
If you're new to the world of freelance and project-based work, or are looking to explore new horizons in your professional development, these articles and simple how-to guides will give you the information you need to "push go" and get yourself on the map.
We know starting fresh as a consultant or solo professional can have many challenges — we've done it ourselves and we're here to help. You'll also find straightforward explainers on important subjects like freelance tax code, insurance, and business planning.
Starting a consulting business doesn't have to be a headache — take it step by step with the 1099 crew.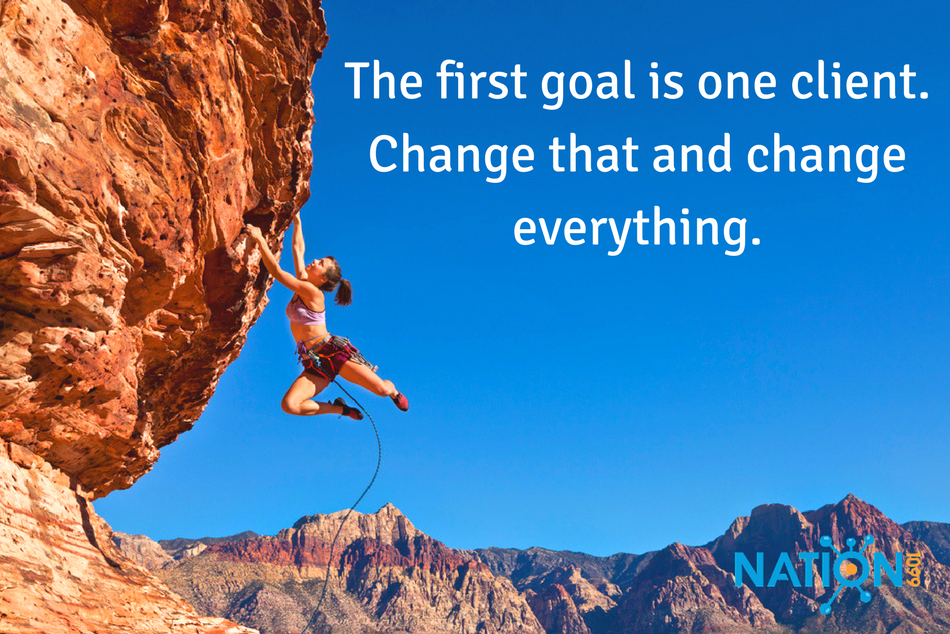 From freelance animation to financial consulting, more business professionals are ditching the day job for the flexibility of a freelance lifestyle. Work from home is an attractive idea, but knowing how to do the work in your field is only half the requirement. The...