The Gig Economy Forum for the Freelance Consultant & Solopreneur
Are you a growing freelance professional? Interested in the solopreneur lifestyle but not sure where to start? Or maybe you're new to the gig economy – Then you're a citizen of Nation1099: The premier resource for the freelance consultant and independent contractor!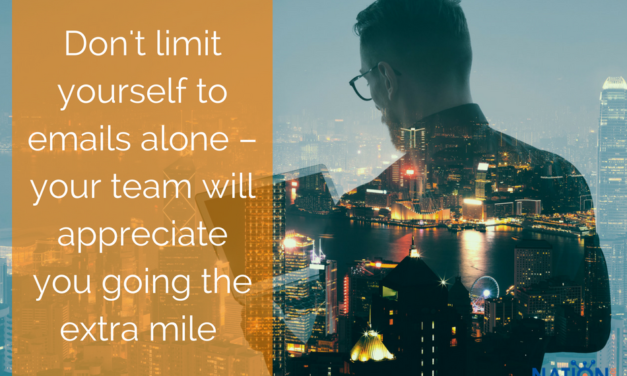 3.3 million Americans currently report working from home, which means in 2017 more huddles are...
Read More

1099 Insider Club Content