Eli Quinn is a freelance album artist and illustrator from Madison, Wisconsin. He describes his style as drawing and painting the surreal and psychedelic phantasms storming through his synapses.
Quinn says "this is how I express beauty, pain and my version of the divine. Permutations of contour and texture are my main interest and I like to alternate between representational and abstract art."
Can you tell us a bit about your specialty as a freelance album artist?
I've done a fair amount of album and merchandise artwork for various bands around the world. I'm very inspired by music, as many artists are, and it's been a great process to translate the sound of a band to the visual realm.
That aspect of my art career is my favorite as it involves illustration and I can apply my surreal style to the end result.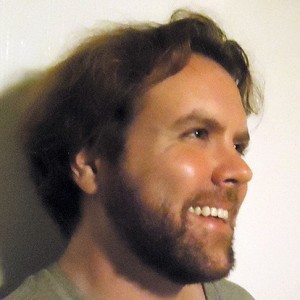 Aside from illustration, design and typography, I've done a fair amount of motion design and animation for various freelance clients such as the Wisconsin Department of Natural Resources. I still like to apply some of my illustrative style to the animation if it fits the client's proposal, but I can alter it as necessary.
Further reading: How Many Different Freelance Careers Do You Know Of? We've Found Over 130 So Far
What kinds of tools or media do you most like to work with?
Although I love oil painting, graphite and charcoal, and various 3D art, my favorite medium remains the trusty crow quill or brush and a jar of ink. I color most of my black and white art digitally so I can try different techniques and schemes. The final result is often done as a Giclée print or as a screen print if I need to utilize a wider variety of vibrant inks.
I use non-traditional ways of rendering tones by using different patterns and flowing lines rather than regular hatching, stippling, etc. I try to apply some sort of strangeness and surreality to the piece, whether it's threatening or thoughtful or otherwise.
What is your favorite aspect of your work?
Being a freelance designer, illustrator and 3D modeler is a wonderful journey. The process of exploration, experimentation and discovery tends to be what stokes my fire the most. Sometime the tactile process of drawing with a pen is my favorite part.
My least favorite aspect is, oddly enough, the same thing, because discovery and exploration go hand-in-hand with struggle. It's a mountain that you climb, but you know that there is a top somewhere.
Related reading: Running a Freelance Business Takes Purpose – 3 Questions To Help You Find It
What are your clients usually looking for?
It depends on the client as I offer a wide variety of freelance services.
When working as an album artist with bands and musicians, sometimes they have an idea for an album cover or merchandise that can be very specific or much more nebulous.
Both avenues are fulfilling to me; it's fun to work with a detailed concept that is inspired by the themes in the music, but it's also fun when you're handed the reins to go wild with your creativity.
When it comes to the motion design and animation jobs, usually the client provides a rough script with some descriptions of the visuals and individual shots. Communication is the most important part of the process so I will develop storyboards from the script to get it approved before proceeding to the movement phase.
Related reading: Leave Them Wanting More — The Ultimate Guide to Client Retention
What are some methods you use to grow and acquire more freelance business?
I utilize social media as a marketing tool as much as I can, so naturally I share my work on Instagram, Facebook, Tumblr, Twitter, and DeviantArt. I'll often network at local art shows by either displaying my work or making contacts with the community.
What would you advise your younger self about growing a business as a album artist and freelance animator?
It's important to take your time and make everything right, but you also have to finish the piece on time.
Throwing all your work out and starting over should only be done when totally necessary; even if you're displeased with it, most work is salvageable somehow. Figuring out how to make it work can force you to explore other creative options that you might not have considered.
What are some factors that go into a good business relationship with clients?
As I mentioned, I believe that communication is key to having a good business relationship. Every step of the process should involve correspondence to make sure that the artist and the client are on the same page.
Putting a large amount of time and effort into an asset that the client does not approve is a situation that can be avoided by communicating back-and-forth early in the process.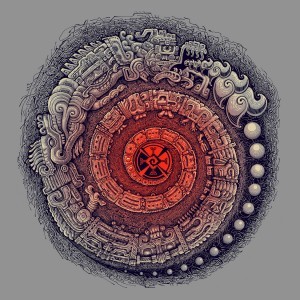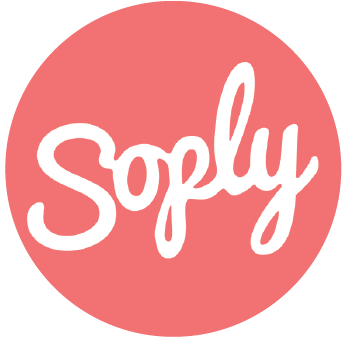 Soply
This profile was developed in partnership with Soply, which provides a virtual creative workforce, supplying job opportunities to animators, designers, illustrators, photographers, and videographers worldwide.