Power up and grow your business
You've laid the foundation — now it's time to grow your business. If you're looking to move beyond the hourly billables and pave the way to making your solo venture a longterm success, these articles are for you!
In this section we cover everything from subcontracting, to recurring income, to scaling your business in to-the-point articles that will help you assemble the growth plan you need to achieve your specific career aspirations (and kick some serious tail in the process!).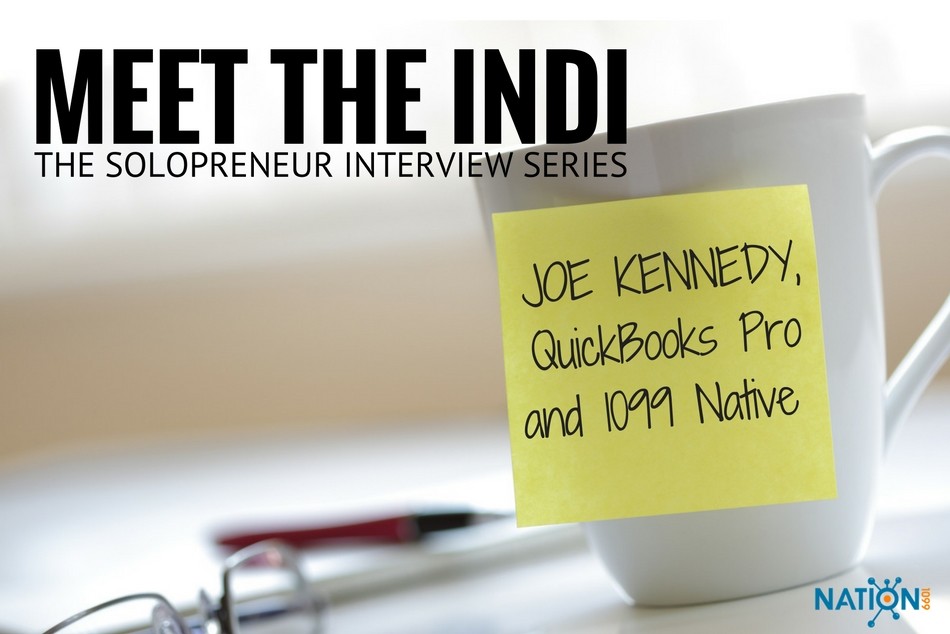 Joe Kennedy — who proudly proclaims he's been a 1099er for decades — is the founder of QB-LA Quickbooks Los Angeles, which offers accounting, finance and business planning services to small businesses in southern California. With an MBA in Marketing from...