Power up and grow your business
You've laid the foundation — now it's time to grow your business. If you're looking to move beyond the hourly billables and pave the way to making your solo venture a longterm success, these articles are for you!
In this section we cover everything from subcontracting, to recurring income, to scaling your business in to-the-point articles that will help you assemble the growth plan you need to achieve your specific career aspirations (and kick some serious tail in the process!).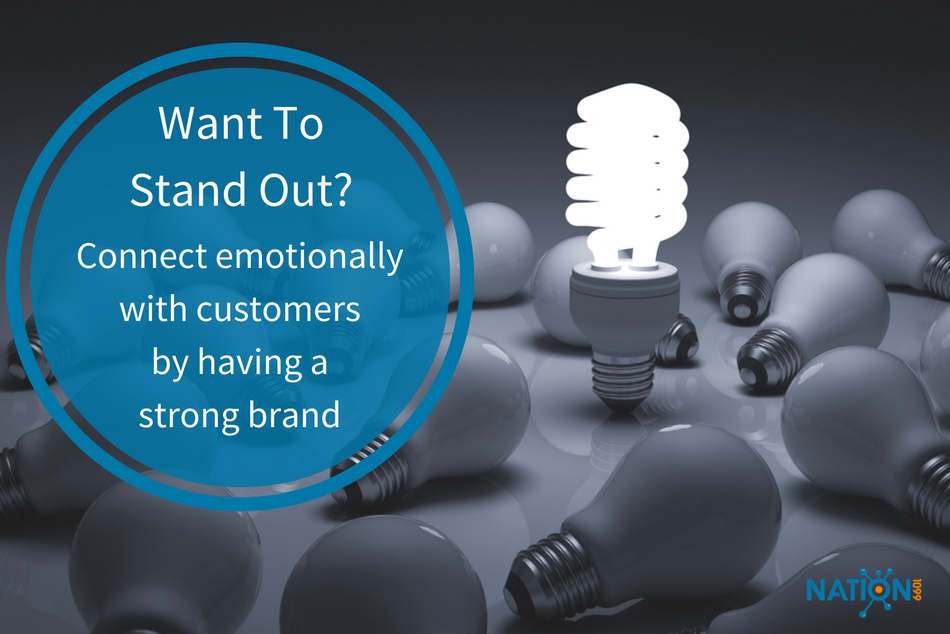 Just for a moment, think back to your singles days. Unless, of course, you are still single, then just read on. You are in a bar on a Friday evening after work. Slightly exhausted from the long week but excited because the weekend has arrived. You order your favorite...