Being good isn't enough.
Whether you're trying to land your first paying gig or grow a successful consulting business, you need to find clients, and clients need to find you. This takes time and effort, resources you cannot afford to squander when your livelihood depends on a steady stream of business.
Mainstream marketing wisdom — become a thought leader, maintain an active social media presence, always be networking — is often easier said than done. You need specific, affordable marketing tactics.
To help you make the most of your time, we've gathered three innovative marketing tips from Chris Michaels, managing partner and CEO of ExceleratePR.
1. Get the basics right
Paid advertisements aren't often recommended these days as audience split up, attention declines and ad blockers and time shifting reduce their effectiveness. Content marketing is becoming much more common.
But paid advertisements can still be a useful strategy to land your first client or drum up new business, Michaels says. And when you do them, you have to do them right by investing in something that stands out.
"You have three seconds to get someone's attention," Michaels said. "Maybe even less."
Whether you're talking about direct mail, print, email or digital advertising, he returns to a reliable tactic: pair your message with an image your client isn't accustomed to seeing.
"It doesn't have to be shocking," Michaels says. "It just has to be something that visually stands out."
2. Work your strengths
We all have different strengths and weaknesses. Some people love working a room, others dread the prospect of a cold pitch. When creating a marketing plan, know your limitations. Know what you're good at, and what you're not good at.
"I'm good at my job in marketing," Michaels says. "I'm horrible at sales. I hate it. I hate having to pound the pavement for sales."
So Michaels has found an alternative to pounding the pavement for new business, by doing something he genuinely enjoys: providing advice to new businesses. When those companies become profitable enough to afford an outside marketing, he's often the person they seek out.
David Nilssen echoes this approach in his article, "Build Your Business on Your Strengths, Hire Your Team to Cover Your Weaknesses" in Entrepreneur magazine. Success is not determined by what type of person you are, but in knowing what type of person you are, he writes. From Disney to Virgin, the most successful businesses in history were founded by people who understood this.
"They succeeded because they knew where they excelled and organized their management structure accordingly," Nilssen writes. "Each one of them designed his company in a way that allowed him to spend almost all of his time working on what he loved to do. Success followed."
3. Give away your time, not your labor
As a business of one, you want to do more than survive. But to thrive, remember this: your labor is not free.
"In the services industry, people don't know their worth," Michaels says. "I have lost a number of contracts because they just wanted to hire a freelancer from Upwork. They want a student who does shoddy work for them. This happens frequently. Know your worth and don't be discouraged by that."
Unless you're fresh out of college, you shouldn't need to give away your labor. But, to build relationships that may pay off in the form of future business, be willing to give away some of your time.
It's a lesson Michaels recently put to use with a potential client: a tech company with a new social media platform. It's a really cool platform, according to Michaels, but the company did not know how to tell their story.
"I sat down with the CEO," he recalls, "and said, 'Tell me your story.'"
Michaels offered the CEO an outline that he could use to write a press release, but drew the line at actually writing the press release.
"You want me to do that?," Michaels recalls telling the CEO, "Here's my fee."
Growing a consulting business is about relationships
Offering something of real value, and being genuinely helpful, is one of the quickest ways to build relationships, writes Sujan Patel in "5 Easy Ways to Build More Business Relationships as an Entrepreneur". Patel advises hosting a free workshop or offering to be a guest speaker without expecting a sale in return.
"The more you put yourself out there to build momentum and offer value," he writes, "the more momentum you'll build toward a return on your investment of time and service."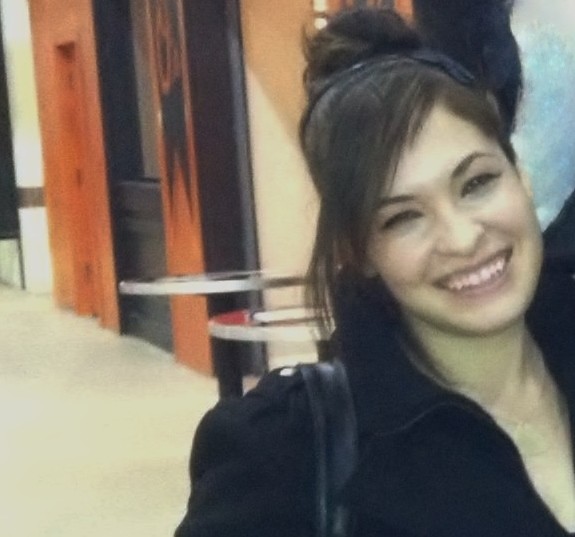 Jessica Ablamsky is a writer and consultant who specializes in branding through storytelling. She has been printed in The Washington Post and worked with small startups and global brands like Oracle and Adobe. Jessica can be reached through her LinkedIn page.