If independent contractors' most valuable asset is time, then their most pressing objective must be turning time into money. So, does it ever make sense to work for free?
Actually, yes. There are several compelling reasons — some strategic, some philosophical — to work "for the good of it."
Working pro bono, as this is known, means donating a person's time or expertise at no charge. Pro bono work is typically conducted for charitable, religious, community, education and other nonprofit organizations, though the term is also used when attorneys provide free legal services to clients who cannot afford to hire a lawyer.
The concept of pro bono freelance work for independent consultants in any field who offer skills and services for the good of it can also be an effective business strategy.
When does it make sense to work for free?
Depending upon your situation, there may be different reasons and different times in your career when pro bono work is a good business decision. For example:
You're a professional in the creative industry and just getting started as a freelancer or a student still in school who needs to build your portfolio
You are already a successful independent contractor but business is slow and you want to make some new connections
You want to practice a new discipline; providing pro bono services is a good way to try it out
You've found a charity or cause you feel passionate about and want to give back to the community
Roy Stevenson of PitchTravelWrite.com is a successful freelance travel writer who has published more than 1,000 articles in over 200 publications since 2007. But, success did not come quickly or easily. Stevenson says of his first 100 published articles, 34 of them were written for free. "My goal was to rapidly build my bylines," he says, "and this strategy worked very nicely."
Jeff Fisher, owner of a successful design business called Logomotives, used a pro bono strategy when he moved to Portland in 1980. He was, in his words, "a total unknown" in Portland at that time and decided to volunteer his design services at the Portland Children's Museum.
For Fisher, approaching a nonprofit was a natural choice. "It's important to give back to your community," he says, explaining that his parents were always involved in a lot of causes and instilled in him the importance of giving back. Even today, Fisher donates 5 to 10% of his time and services every year to charitable causes.
But approaching the Portland Children's Museum made good business sense too. There, Fisher was immediately introduced to a network of individuals.
"Doing work for a nonprofit is a great way to expand your network," he says. "Nonprofits often have a board of directors, many of whom already have their own business." Once those new contacts see the great website or logo or newsletter that you produced new business opportunities may present themselves.
Treat pro bono freelance work like paid freelance work
Pro bono work is susceptible to the same pitfalls as paid contract work, so following conventional processes is just as important. Fisher advises three key points:
Use a contract. "Treat your pro bono work the same as paid work," he says. Fisher not only provides his clients with a contract at the start, but he follows up with a product value sheet, or invoice at the end (with a zero balance due, of course) so that the client can understand the value of what he provided.
Have a single point of contact. "This is really important: Only have one contact in the organization," he says. "That way you don't get mixed messages." Fisher suggests you meet with your nonprofit or business, discuss the project, define the scope, then step back out of it so you don't end up attending unnecessary meetings.
Agree on physical credit. Fisher recommends you receive some acknowledgment for your work. Ask to be listed in the event program, for your name to be at the bottom of the poster, or that your business name is listed in the annual report as an in-kind donor.
Choose carefully
To keep from getting inundated with requests for pro bono work, Fisher recommends being "choosy." Decide what your passion is and select nonprofits or businesses you believe in. When others ask for your pro bono services, politely let them know you are already committed. Consider these ideas for getting started:
Go after the organization that you are interested in. Find your passion. Contact the marketing or development director and let them know you are interested in doing some work for them.
Join a small business organization. With a smaller organization, you won't get lost in the membership like a larger chamber of commerce.
Once you make a connection, stay connected. You never know where a client is going to end up. Fisher has one client that has ended up working for five different organizations, resulting in more opportunities for paid work.
Know that your pro bono work may evolve into some kind of paid work. Fisher cited several examples where, after years of providing pro bono work for an organization, the charity applied for a grant or found a way to fund a line item in their budget to reimburse him for his work.
Whether you're approaching nonprofits like Fisher, seeking new publications like Stevenson, or just looking for a local company that will give you a chance to prove yourself, know that your pro bono job may prove to be your most lucrative one. Even if the payout doesn't show in your bank account.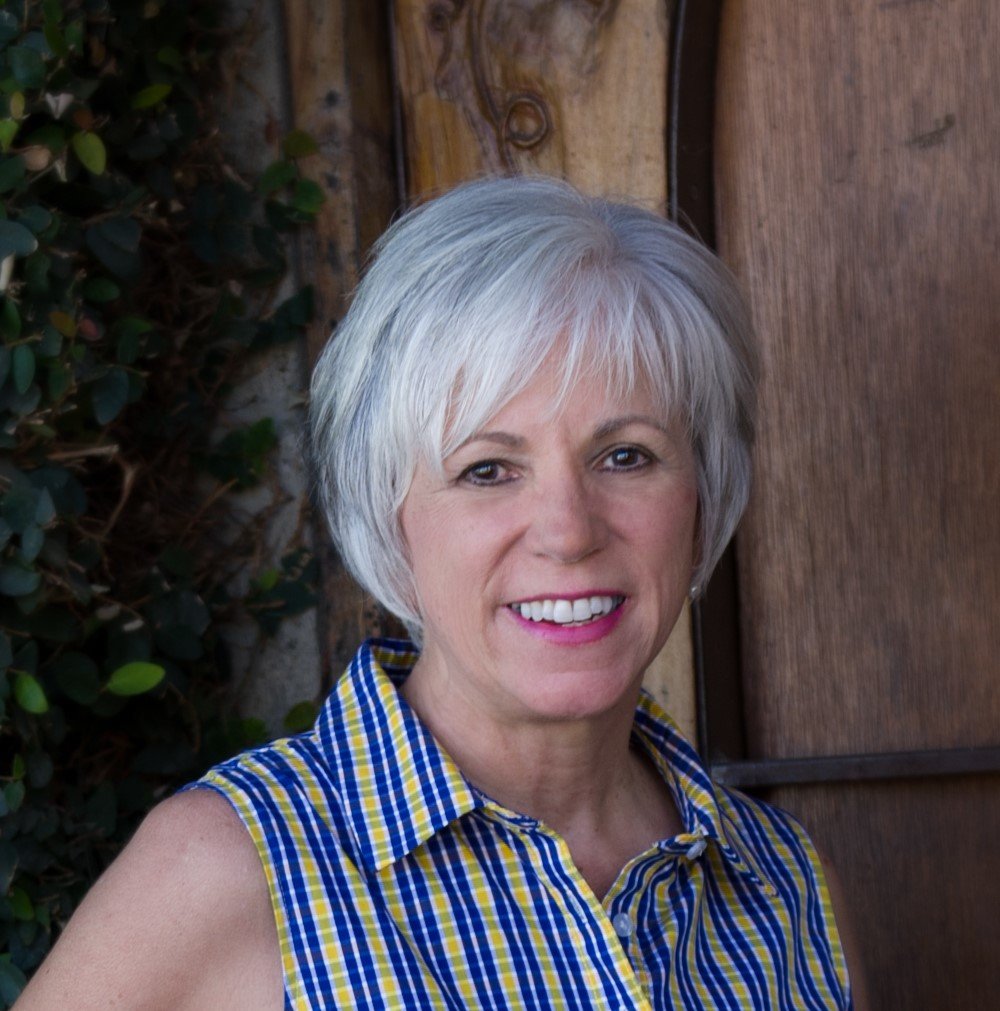 Pamela Baker is a freelance writer based in California.  She is a contributor to regional magazines, the Valley Community News and web publications. Pam is also the editor for Sacramento Lifestyle Magazine, a monthly magazine focused on community, events and people in the Sacramento region.  Formerly, Pam worked in the information technology field, specializing in project management, financial applications and human resources solutions. An avid wine lover, Pam also writes ChardyGirl.com, a blog dedicated to the pursuit of the perfect chardonnay.